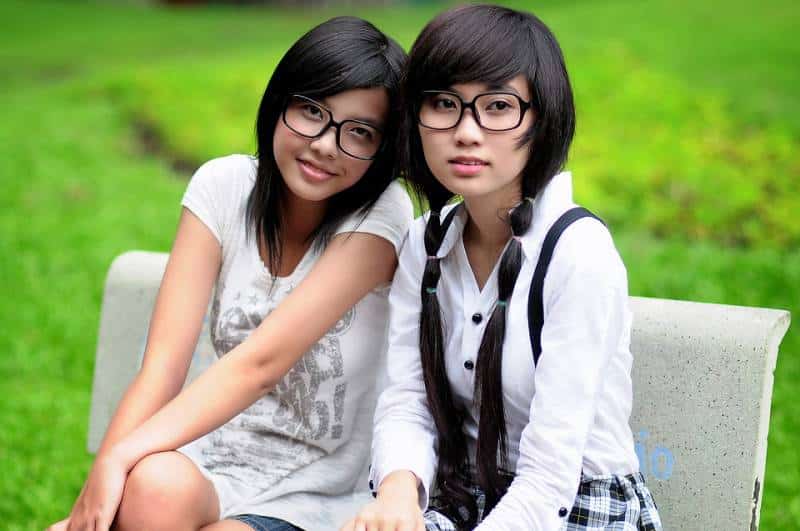 Optic Topic by Steven A. Queenan at Regional Eye Optical – Week of January 5, 2020
Why would anyone wear eyeglasses if he or she did not need prescription lenses to correct their vision? The easy answer is fashion. Many individuals wear eyeglasses having lenses with no visual correcting power, called "plano lenses," to project an image, make a fashion statement or complement their wardrobe. Tinted plano glasses can be used by hobbyists to improve their vision, much in the way that hunters wear amber or yellow lenses in low-light conditions to make their environment appear brighter.
Otherwise, eyeglasses with tinted plano lenses can be worn to filter out certain light wavelengths, such as the blue light emitted by electronic devices that may cause eye strain. Tinted plano glasses are also used to hide unflattering wrinkles around the eyes and bags under the eyes. Lastly, there are those who wear eyeglasses with plano lenses simply because they want to project a more academic image. What's your reason?
Although the price of plano lenses are about the same as normal prescription lenses, wearing a pair of plano lenses is the only safe way to wear non-corrective lenses. REGIONAL EYE OPTICAL offers a large selection of high end designer frames, eyeglasses and sunglasses.
To learn more, please call 320-587-6309. We are located just inside Regional Eye Center at 1455 Montreal Street, SE in Hutchinson, MN. Our business hours are:
Mon. & Thurs. 8:00am – 7:30pm
Tues. & Wed. 8:00am – 5:30pm
Fri. 8:00am – 4:00pm
Sat. 8:30am to Noon (Labor Day thru last Saturday of April)
---