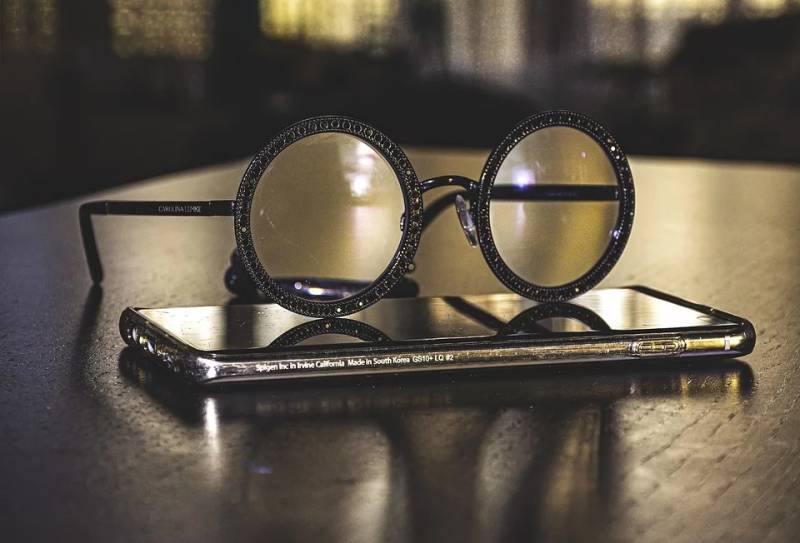 Optic Topic by Steven A. Queenan at Regional Eye Optical – Week of January 19, 2020
When people say, "Oh, I didn't recognize you without your glasses," it shows how much eyewear plays a role in defining an individual. With this in mind, eyeglasses should be carefully selected to project the wearer's personality. Of course, there are different aspects to an individual's personality, and it is preferable to have glasses that best match the circumstances.
In serious workplaces, such classic shapes as ovals, rectangles, and almonds work best in traditional colors of gold, silver, brown, gray, and black. Titanium or stainless steel frame materials also work well in the office, as do rimless frame styles. In more creative environments, modern and classic shapes in thicker and larger plastic frames help to raise the creative quotient. Leisure-wear eyeglass frames in bright multi-colored laminates reflect the wearer's fun side.
Making a decision about your eyewear goes beyond good vision and makes a statement about who you are. Your decision affects how you see and also how you want to be seen by others.
To learn more, please call 320-587-6309. We are located just inside Regional Eye Center at 1455 Montreal Street, SE in Hutchinson, MN. Our business hours are:
Mon. & Thurs. 8:00am – 7:30pm
Tues. & Wed. 8:00am – 5:30pm
Fri. 8:00am – 4:00pm
Sat. 8:30am to Noon (Labor Day thru last Saturday of April)
---