Skip to main menu
Skip to main content
Skip to footer
Oculoplastics
What is Oculoplastics?
Oculoplastics is a specialized field within ophthalmology that focuses on the delicate structures surrounding the eyes. From enhancing your eyes' aesthetics to restoring their functionality, oculoplastics plays a vital role in maintaining your eye health and appearance. Discover the benefits of oculoplastics and how our team of skilled eye care professionals can help you achieve your desired results.
Understanding Oculoplastics
Oculoplastics encompasses a wide range of procedures that involve the eyelids, eyebrows, tear ducts, and surrounding facial areas. These procedures are designed to address both functional and cosmetic concerns, providing comprehensive care for the eyes and their surrounding structures.
Common Oculoplastic Procedures
 Oculoplastic procedures can address various conditions. Common procedures performed at Regional Eye Center include:
Ptosis Repair: Ptosis refers to a drooping or low-hanging eyelid. Ptosis repair can elevate the eyelid and improve your field of vision.

Eyelid Reconstruction: Eyelid reconstruction is performed to correct abnormalities caused by injury, trauma, or cancer excision, restoring both function and aesthetics.

Tear Duct Surgery: Tear duct surgery can resolve issues with tear drainage, ensuring proper tear flow and alleviating excessive tearing.

Orbital Fracture Repair: This procedure addresses fractures or injuries around the eye socket, ensuring proper eye movement and protecting the delicate structures within the orbit.

Blepharoplasty: This cosmetic procedure aims to improve the appearance of droopy or sagging eyelids, giving you a more youthful and rejuvenated look.
Comprehensive Oculoplastic Care
At Regional Eye Center, we are dedicated to providing comprehensive oculoplastic care to address your specific needs. Our approach includes:
Your eyes are not only a crucial part of your facial aesthetics but also essential for clear vision and emotional expression. Enhance the beauty and functionality of your eyes by exploring the possibilities of oculoplastics. Our team at Regional Eye Center is here to guide you through the process, helping you achieve the results you desire.
Oculoplastics is a specialized field that combines the artistry of aesthetics with the precision of surgery to enhance your eyes' appearance and functionality. Whether you need cosmetic improvements or functional corrections, our team of skilled oculoplastic specialists is committed to providing exceptional care and results.
Don't wait to enhance your eyes' beauty and functionality; take the first step towards achieving your desired results. Contact us to schedule a consultation and explore the possibilities of oculoplastics today. Together, we can elevate your eye health and appearance to new heights!
Request an Appointment Today!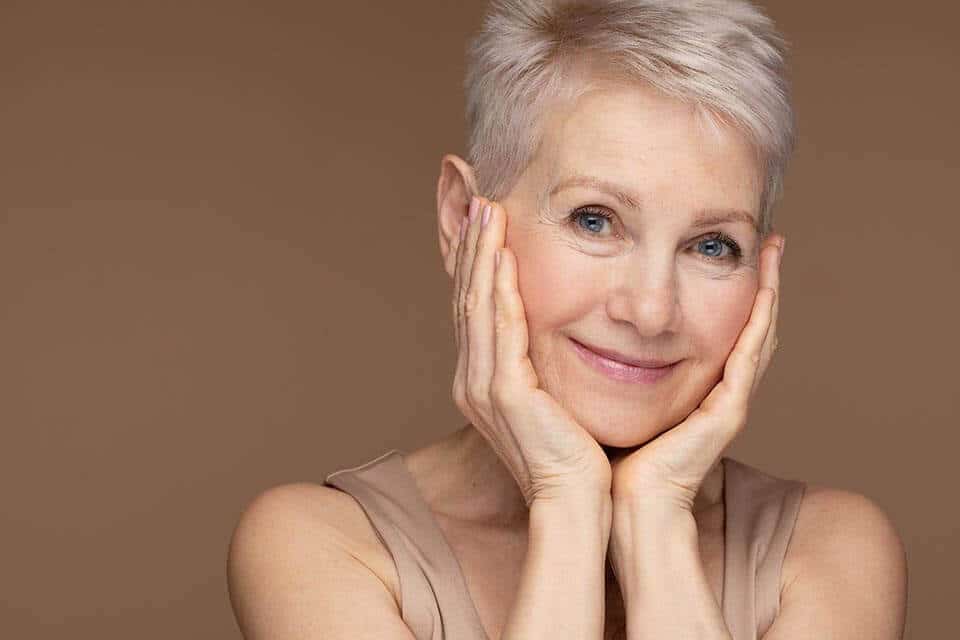 Regional Eye Center
1455 Montreal St. SE
Hutchinson, MN 55350
Learn More
⇧