Skip to main menu
Skip to main content
Skip to footer
Retina
What is the Retina?
The retina is a vital component of your visual system, responsible for capturing images and sending them to your brain for processing. Its health is crucial for maintaining clear vision and perceiving the world around you. Retina care is essential for detecting and treating retinal conditions early, preserving your vision, and protecting your overall quality of life. Discover the significance of retina care and how our dedicated team of eye care professionals can help you safeguard your vision.
Comprehensive Retina Care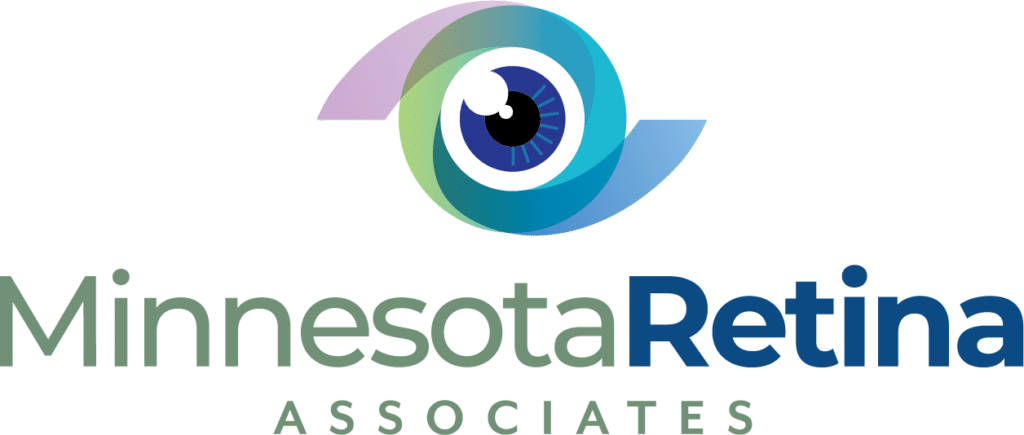 We are proud to work with Minnesota Retina Associates to provide retina examinations and treatments for our patients. These Board-Certified Retina experts are conveniently located onsite in our Hutchinson office making your retina care easy and close to home. Retina Services include thorough retinal exams to detect any abnormalities or conditions and ongoing medical retina care. Learn more about our Retina Partners or request an appointment below.
Understanding the Retina
The retina is a thin layer of tissue located at the back of your eye. It contains specialized cells called photoreceptors that convert light into electrical signals. These signals are then sent through the optic nerve to your brain, enabling you to see and interpret the world around you.
Common Retinal Conditions
Several conditions can affect the retina, including:
Macular Degeneration: This age-related condition leads to the deterioration of the central part of the retina (macula), impacting central vision.
Diabetic Retinopathy: A complication of diabetes, diabetic retinopathy causes damage to the blood vessels in the retina, leading to vision impairment.
Retinal Tears and Detachments: Retinal tears or detachments occur when the retina pulls away from its normal position, requiring immediate attention to prevent vision loss.
Retinitis Pigmentosa: A rare genetic disorder that leads to the breakdown of photoreceptor cells, resulting in progressive vision loss.
Retinal Vascular Diseases: Conditions like retinal vein occlusion and retinal artery occlusion affect the blood vessels in the retina, potentially causing vision loss.
The Importance of Retina Care
Comprehensive retina care is vital for several reasons:
Early Detection: Regular retina exams can detect retinal conditions at their early stages, when treatment is most effective.
Preserving Vision: Timely intervention and treatment can help slow the progression of retinal conditions, preserving your vision for as long as possible.
Preventing Complications: For individuals with diabetes, proper retina care can help prevent or manage diabetic retinopathy and its potential complications.
Personalized Treatment: If a retinal condition is diagnosed, our team will design a personalized treatment plan to address your specific needs and improve your visual outcomes.
Don't wait to protect your vision; take the first step towards comprehensive retina care. Contact us to schedule an appointment and embark on the journey to preserve your world of vision today. Together, we can ensure a brighter, clearer future for you and your eyes.
Request an Appointment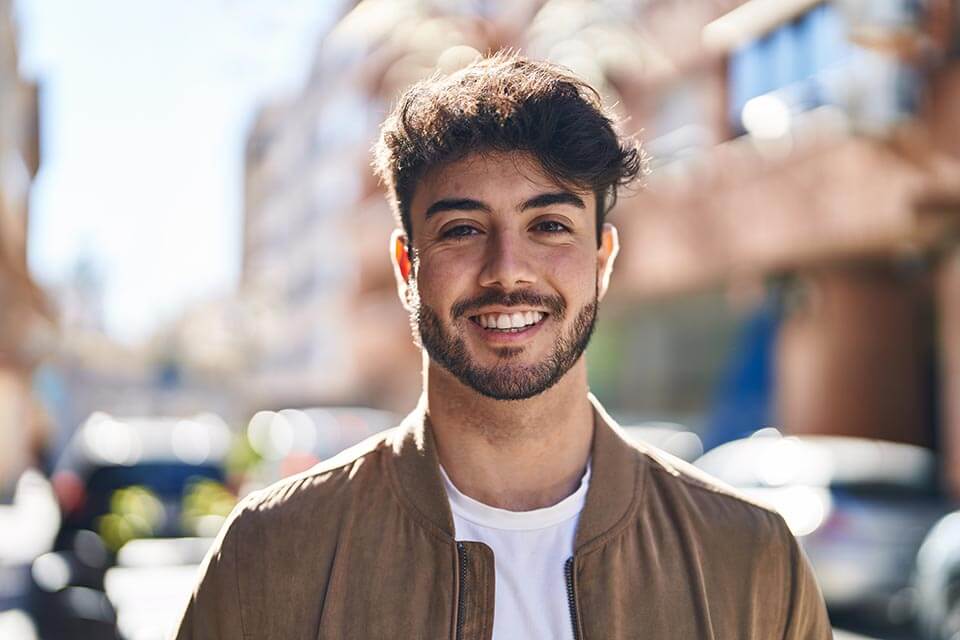 Regional Eye Center
1455 Montreal St. SE
Hutchinson, MN 55350
Learn More
⇧