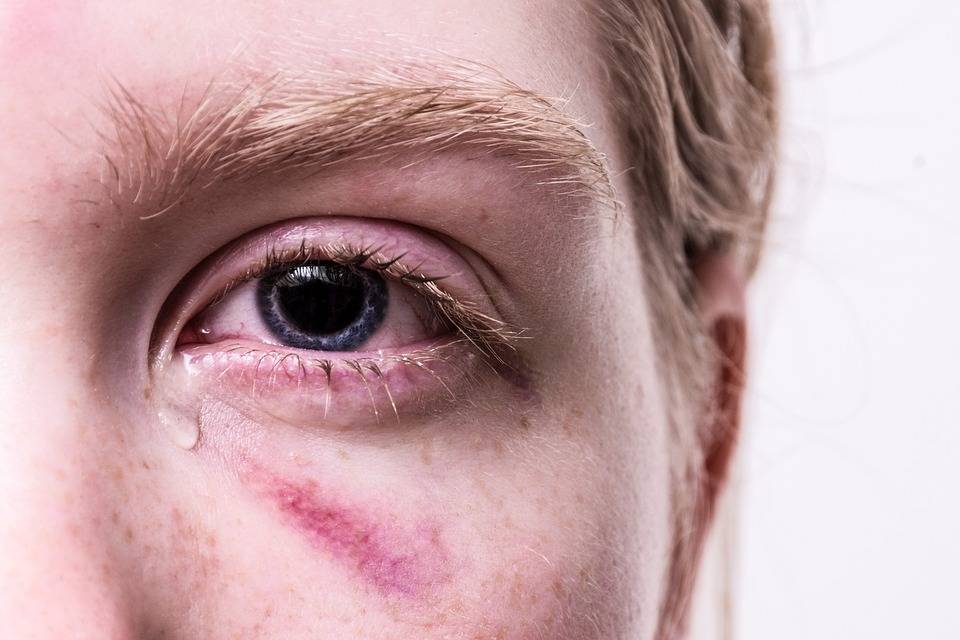 Optic Topic by Steven A. Queenan at Regional Eye Optical – Week of April 15, 2019
If medications, store magnifiers, reading glasses, and/or surgery fail to improve vision that has been compromised by injury, disease, or congenital abnormality, vision rehabilitation can help those with "low vision" make the most of the vision they have left. Aside from recommending optical devices that help those with compromised vision see better, vision specialists assess which activities are most important to low-vision patients and help them further pursue them.
This comprehensive approach includes evaluating response magnification and contrast enhancement, and assessing whether patients are better visual learners or auditory learners. On the basis of these assessments, low-vision specialists can prescribe talking devices, closed-circuit TVs with enlarged lettering, or telescopes that fit onto glasses.
Because many older individuals have inadequate or poorly positioned lighting in their homes, they may be sabotaging their ability to read and negotiate stairs safely.
By maximizing their remaining eyesight, visual aids help millions of people who suffer from low vision to be able to function and live relatively normal lives. An optometrist can do a low vision eye exam and provide specialized glasses or tints to optimize vision, or recommend quality magnifiers with appropriate magnification and working distance.
To learn more, please call 320-587-6309. We are located just inside Regional Eye Center at 1455 Montreal Street, SE in Hutchinson, MN. Our business hours are:
Mon. & Thurs. 8:00am – 7:30pm
Tues. & Wed. 8:00am – 5:30pm
Fri. 8:00am – 4:00pm
Sat. 8:30am to Noon (Labor Day thru last Saturday of April)
Easter week hours for 2019: Thursday, April 18 closing at 5:00PM; closed Friday, April 19 and Saturday, April 20.
---