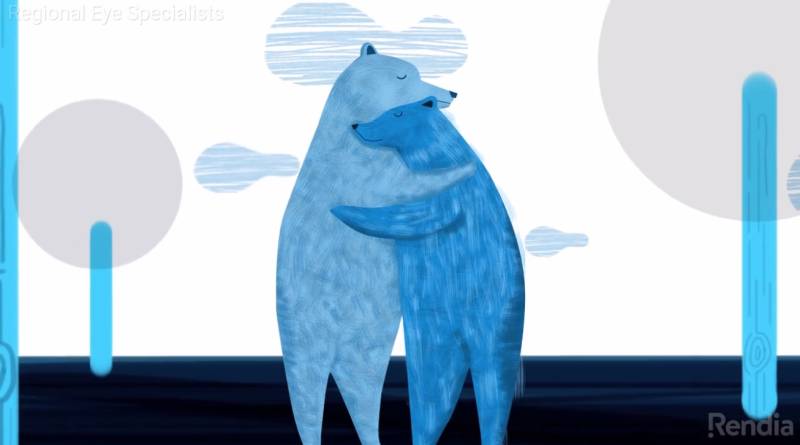 Saying thanks daily is an easy way to boost your happiness and health!
Thankfulness can… Enhance relationships Reduce negative feelings Improve sleep Increase patience Raise self-esteem Boost empathy Strengthen resilience Start now!
Write down one thing a day you're grateful for and place it in a jar. When you empty the jar, you'll be reminded of all your blessings!
Regional Eye Center is located at 1455 Montreal Street, SE in Hutchinson, MN. Our business hours are:
Mon. & Thurs. 8:00am – 7:30pm
Tues. & Wed. 8:00am – 5:30pm
Fri. 8:00am – 4:00pm
Sat. 8:30am to Noon (Labor Day thru last Saturday of April)
---