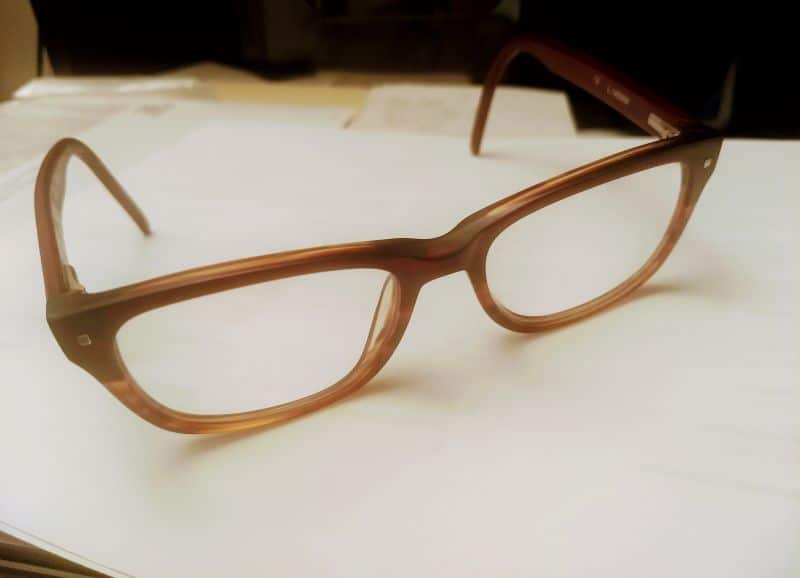 Optic Topic by Steven A. Queenan at Regional Eye Optical – Week of August 30, 2020
Tortoiseshell exudes class and sophistication in a way that few other eyeglass frame materials can. The distinctive pattern of mottled amber, honey and brown shell spots seems to elevate the look of seriousness and intelligence of all who frame their eyes with the immediately familiar design.
The popularity of this durable and decorative material can be traced back to the ancient Romans, who used it as a veneer for furniture. Later, in the 18th century, the cabinetmaker to Louis XIV of France used tortoiseshell to infuse luxury into his works by backing thin inlays of tortoiseshell with metal. By the 1920's, tortoiseshell glasses were a Hollywood staple.
Thanks to advances in plastic and acetate technology, synthetic tortoiseshell frames remain popular. "Horn rimmed" glasses are a type of thick, vintage eyeglass frames made of horn, tortoiseshell, or dark, thick plastic.
Choosing a frame and lens that complements your facial features and skin tone can enhance your looks. It's also important to consider your lifestyle and occupation. At REGIONAL EYE OPTICAL, we carry hundreds of designer frames in many different styles, colors and sizes.
To learn more, please call 320-587-6309. We are located just inside Regional Eye Center at 1455 Montreal Street, SE in Hutchinson, MN. Our business hours are:
Mon. & Thurs. 8:00am – 7:30pm
Tues. & Wed. 8:00am – 5:30pm
Fri. 8:00am – 1:00pm
Sat. Closed
Sun. Closed
---