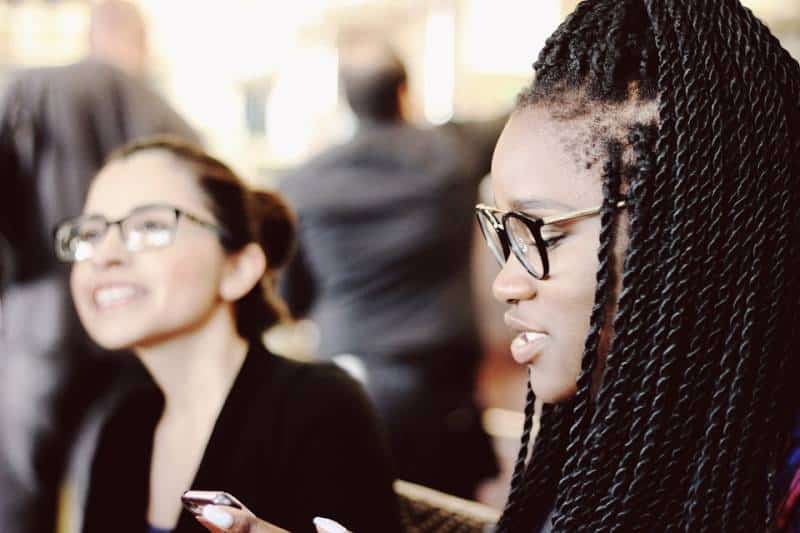 Optic Topic by Steven A. Queenan at Regional Eye Optical – Week of September 13, 2020
If your eyeglasses do not fit well, they can be more of a distraction than a help. With this in mind, you know you have a problem when the arms (temples) of your glasses pinch the back of your ears. If the temples are too short, they will not rest comfortably behind the ears. If they pinch but are the correct length, they can be adjusted.
Another sign of trouble is indentations left on the bridge of your nose by nose pads that fit too tightly. While the nose pads on metal frames may be adjustable, those on plastic frames are difficult to alter. Eyeglasses that continually slip may be due to the weight of the glasses or incorrect temple or bridge size. You can eliminate these problems by selecting glasses with the appropriate bridge size at the start.
When you're being fitted with eyeglass frames, it is important that your eyes are centered in the frame. When selecting frames that will hold progressive lenses, be sure that their minimum height requirement is met.
To learn more, please call REGIONAL EYE OPTICAL at 320-587-6309. We are located just inside Regional Eye Center at 1455 Montreal Street, SE in Hutchinson, MN. Our business hours are:
Mon. & Thurs. 8:00am – 7:30pm
Tues. & Wed. 8:00am – 5:30pm
Fri. 8:00am – 1:00pm
Sat. Closed
---