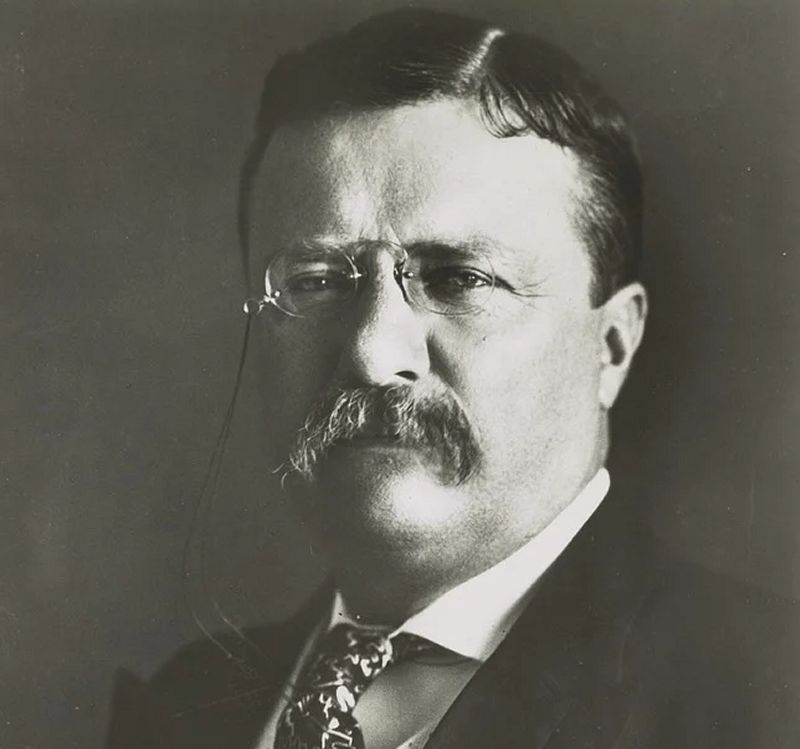 Optic Topic by Steven A. Queenan at Regional Eye Optical – Week of September 30, 2020
Rimless glasses meet at the intersection of fashion and minimalism. Popularized by Theodore Roosevelt and later by luminaries such as John Lennon and Steve Jobs, this style is favored by anyone who is looking for functional, yet elegant, eye-wear. From a practical standpoint, rimless eyeglasses are lighter than full-framed glasses, thereby increasing their comfort quotient.
With this in mind, it is best to outfit rimless glasses with the appropriate lens material. While plastic lenses may be prone to cracking (with drilling during manufacuture), polycarbonate or hi-index lens materials are both strong enough and light enough to work well with rimless eyeglasses.
Considered to be flattering to both men and women, rimless eyeglasses suit all facial types.
Frames come in all colors, sizes, and shapes so the choices are endless in finding a frame that suits your personal style and looks good with your face shape and coloring. Also, an eyeglass wearer's peripheral vision becomes wider and clearer when there are no frames to obstruct the view.
REGIONAL EYE OPTICAL carries many popular frames to fit every lifestyle. To learn more, please call 320-587-6309. We are located just inside Regional Eye Center at 1455 Montreal Street, SE in Hutchinson, MN. Our business hours are:
Mon. & Thurs. 8:00am – 7:30pm
Tues. & Wed. 8:00am – 5:30pm
Fri. 8:00am – 1:00pm
Sat. Closed
---