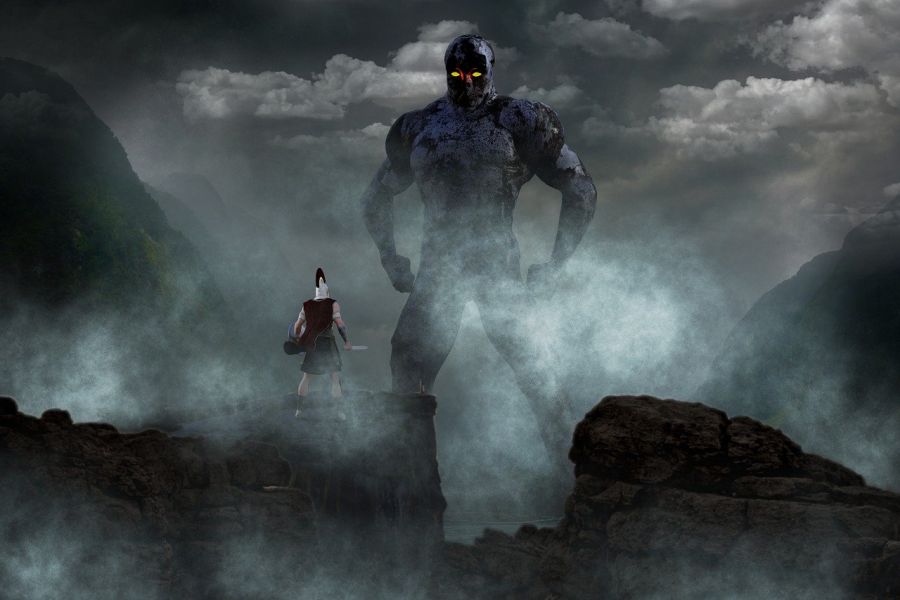 Optic Topic by Steven A. Queenan at Regional Eye Optical – Week of September 20, 2021
Titanium is a strong, lightweight metal that is currently showing up in everything from dental and joint implants to automobiles and eyeglass frames. When it comes to the latter application, titanium is considered to be somewhat of a super-material. Not only is it extremely strong, lightweight, attractive, and corrosion-resistant, but it can also be made into a "memory metal" that can flex and still return to its original shape.
As a result, titanium eyeglass frames are fare less likely to break or bend out of shape. Beach-goers and other outdoor enthusiasts should also take note of the fact that, with a melting point above 3,000 degrees Fahrenheit, titanium frames can take the heat of a summer day.
Because titanium is 40% lighter than other metals, titanium eyeglass frames can be worn for extended periods with little to no discomfort.
Inside REGIONAL EYE OPTICAL, you will find frames featuring the latest technology, including titanium and stainless steel with spring-loaded hinges, as well as magnetic clip-on sunglasses. To learn more, please call 320-587-6309. We are located just inside Regional Eye Center at 1455 Montreal Street, SE in Hutchinson, MN. Our business hours are:
Mon. & Thurs. 8:00am – 7:30pm
Tues. & Wed. 8:00am – 5:30pm
Fri. 8:00am – 1:00pm
Sat. Closed
---