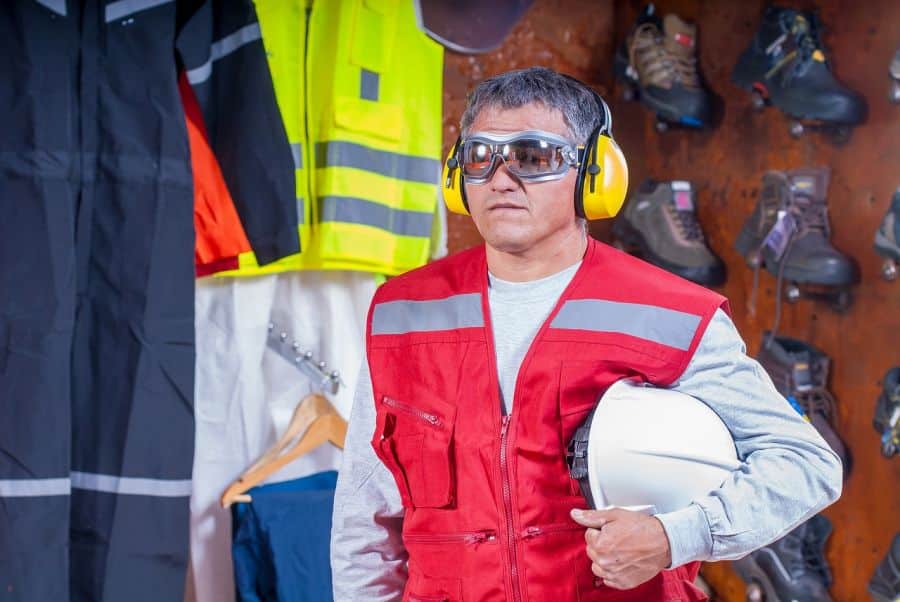 Optic Topic by Steven A. Queenan at Regional Eye Optical – Week of October 24, 2021
When selecting protective eyewear for work or home, look to the nonprofit, non-governmental organization known as the American National Standards Institute (ANSI) to set the standard. The original ANSI Z87.1 standard was written in 2003. Revisions were implemented in 2010 and again in 2015.
All companies and individuals that wish to comply with ANSI standards should be following the 2015 set of standards, which are referenced under the label "ANSI Z87.1-2015." The 2015 updates address issues such as lens thicknesses, prescription lenses, and lens and frame markings. For safety glasses to gain approval under the ANSI Z87.1 standards, they must provide sufficient protection against one or more of the hazards (blunt impact, radiation, splashes, dust) to the eyes.
The Occupational Safety and Health Administration's (OSHA) 1919.133 Eye and Face Protection standards are based largely on the ANSI standards.
REGIONAL EYE OPTICAL keeps its showroom stocked with the latest and greatest trends in eyewear. You'll find our opticians eager to help you in selecting the frame and lenses tat are best suited to your face and budget.
To learn more, please call 320-587-6309. We are located just inside Regional Eye Center at 1455 Montreal Street, SE in Hutchinson, MN. Our business hours are:
Mon. & Thurs. 8:00am – 7:30pm
Tues. & Wed. 8:00am – 5:30pm
Fri. 8:00am – 1:00pm
Sat. Closed
---