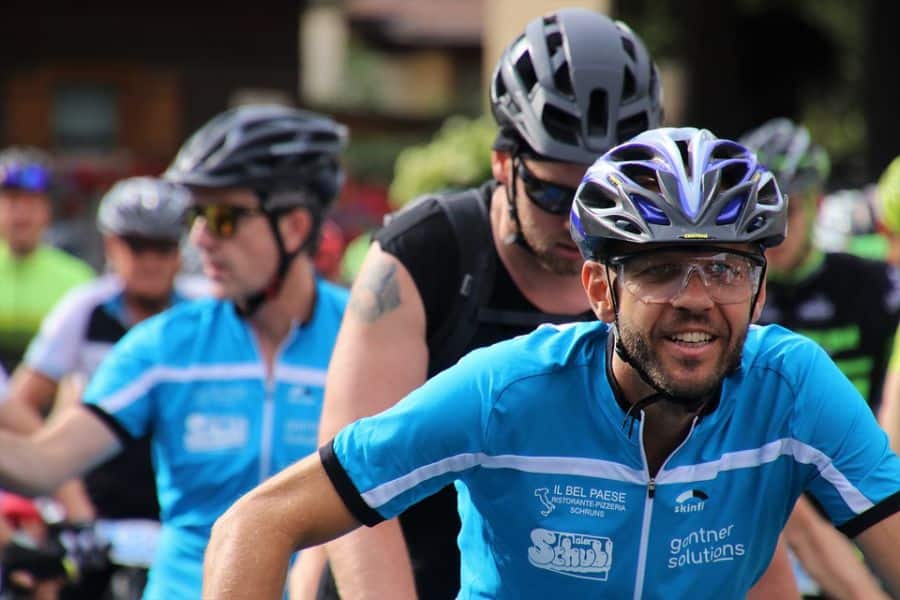 Optic Topic by Steven A. Queenan at Regional Eye Optical – Week of November 21, 2021
For those who like their glasses to stay securely in place, "cable" (or "curly") temples ensure that their glasses will not fall off, even if they were to take a ride on a looping roller coaster. The simple design solution to glasses that won't fall off during sports or work that requires awkward positioning is temples (arms) with a curve at their ends that wrap around the ear.
Perfect for active children and adults, eyeglasses outfitted with cable temples are also suitable for those with severe prescriptions or glass lenses that make their eyeglasses "front heavy." Curly temples prevent gravity from pulling front heavy eyeglasses down the wearer's noses. As with any fitting, careful temple measurement is necessary. Cable temples are well-suited to motorcyclists and BMX riders.
Stop by REGIONAL EYE OPTICAL and have a look at the frames we carry. Frames come in all colors, sizes and shapes so the choices are endless in finding a frame that suits your personal style and looks good with your face shape and coloring.
To learn more, please call 320-587-6309. We are located just inside Regional Eye Center at 1455 Montreal Street, SE in Hutchinson, MN. Our business hours are:
Mon. & Thurs. 8:00am – 7:30pm
Tues. & Wed. 8:00am – 5:30pm
Fri. 8:00am – 1:00pm
Sat. Closed
---