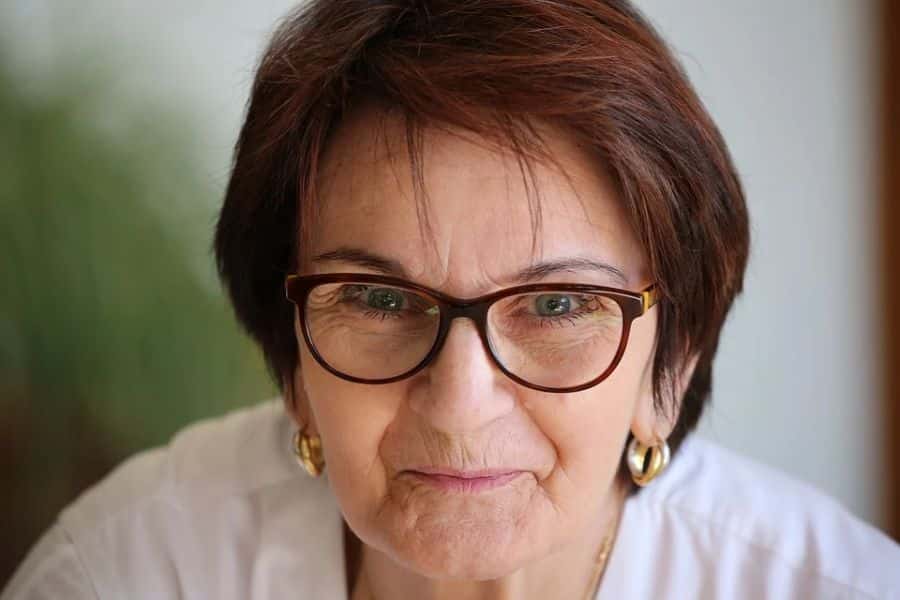 Optic Topic by Steven A. Queenan at Regional Eye Optical – Week of December 5, 2021
The most common used treatment on lenses today is Anti-reflective treatments. Commonly known as A/R. These treatments are very effective in reducing light glare, especially night light glare, such as headlights.
However, for A/R treated lenses to be effective, they must be clean.
The best way to clean any lens, including A/R treated lenses, is to first rinse the lenses. Rinsing will remove dust and debris from the lens surface.
Second, use lens cleaner to remove oils and other films on the lens.
After applying and rubbing the lens cleaner to the surface, rinse the lenses again. Rinsing removes the cleaner and oils from the lens.
Last, dry the lenses with a cloth towel. Paper towels and tissues can be more abrasive to the coating surface treatment and can cause fine scratches to the surface.
A/R treatments are sensitive to extreme temperature, especially heat. For more information on A/R and other lens treatments which may be beneficial to your needs come to REGIONAL EYE OPTICAL and visit with one of our opticians.
To learn more, please call 320-587-6309. We are located just inside Regional Eye Center at 1455 Montreal Street, SE in Hutchinson, MN. Our business hours are:
Mon. & Thurs. 8:00am – 7:30pm
Tues. & Wed. 8:00am – 5:30pm
Fri. 8:00am – 1:00pm
Sat. Closed
---