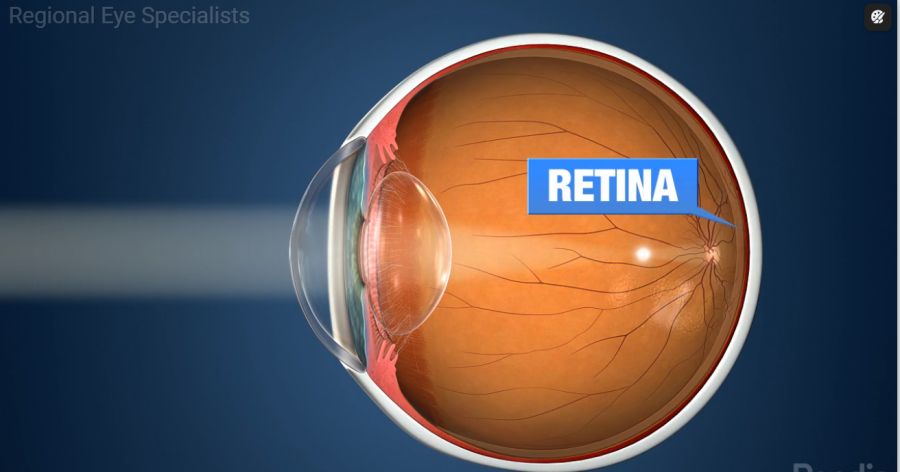 Optic Topic by Steven A. Queenan at Regional Eye Optical – Week of April 25, 2021
The vision problem known as a "refractive error" occurs when the shape of an individual's eye prevents him or her from focusing properly. Causes include eyeball shape (longer or shorter from front to back), changes in the shape of the cornea, or aging of the lens.
The four most common refractive errors are:
Myopia (or nearsightedness): vision is clear close-up but blurry in the distance.
Hyperopia (or farsightedness): results in clear vision in the distance but blurry up close.
Astigmatism: usually caused by an irregularly shaped cornea.
Presbyopia: age-related inability to focus on near objects.
All of these refractive errors can be corrected with prescription lenses. Note: While a nearsighted eye is too long from front to back, a farsighted eye is too short.
At REGIONAL EYE OPTICAL, we are eager to help in selecting the frames and lenses that are best suited to you or your loved one. We carry many frames to fit every lifestyle. To learn more, please call 320-587-6309. We are located just inside Regional Eye Center at 1455 Montreal Street, SE in Hutchinson, MN. Our business hours are:
Mon. & Thurs. 8:00am – 7:30pm
Tues. & Wed. 8:00am – 5:30pm
Fri. 8:00am – 1:00pm
Sat. Closed
---