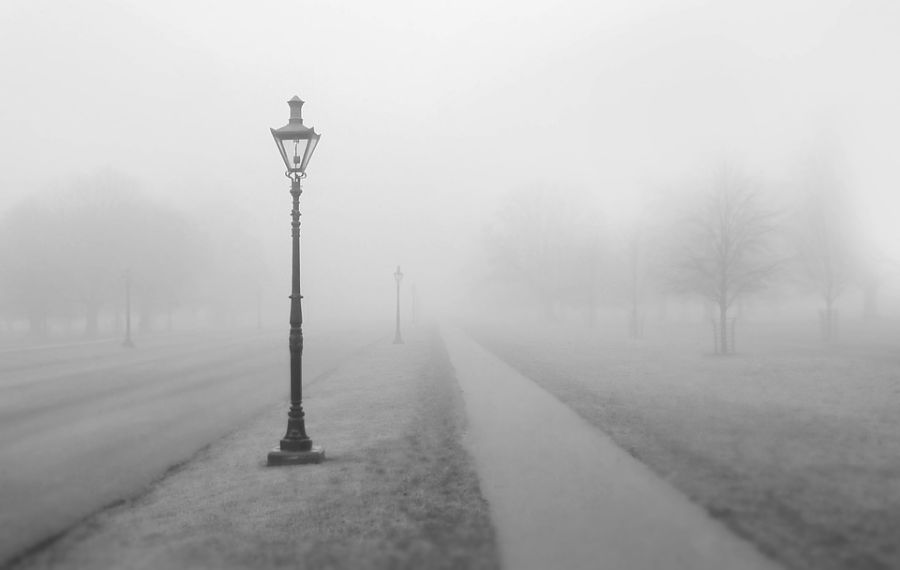 Optic Topic by Steven A. Queenan at Regional Eye Optical – Week of April 11, 2021
If you have ever gotten into your car on a cold day, you might have experienced the annoyance of having your glasses fog up. Instead of constantly having to wipe your eyeglass lenses until your vehicle's defroster and heater get the cabin up to room temperature, there is a way to keep your lenses fog-free.
At least one manufacturer of eyeglass lens coating makes a factory-applied coating that eliminates condensation on lenses. This lens coating may also keep your lenses from fogging up during sports and other times when you are hot and perspiring. The fog-free coating can be applied to plastic, polycarbonate, and other eyeglass lenses, including high-index lenses and photochromic lenses.
Lens fogging is caused by condensation that collects on the surface of eyeglass lenses when the lenses are significantly cooler than the surrounding air temperature.
REGIONAL EYE OPTICAL carries a large selection of designer frames, prescription and non-prescription lenses, and sunglasses. Come in and see us – no appointment is needed.To learn more, please call 320-587-6309. We are located just inside Regional Eye Center at 1455 Montreal Street, SE in Hutchinson, MN. Our business hours are:
Mon. & Thurs. 8:00am – 7:30pm
Tues. & Wed. 8:00am – 5:30pm
Fri. 8:00am – 1:00pm
Sat. Closed
---