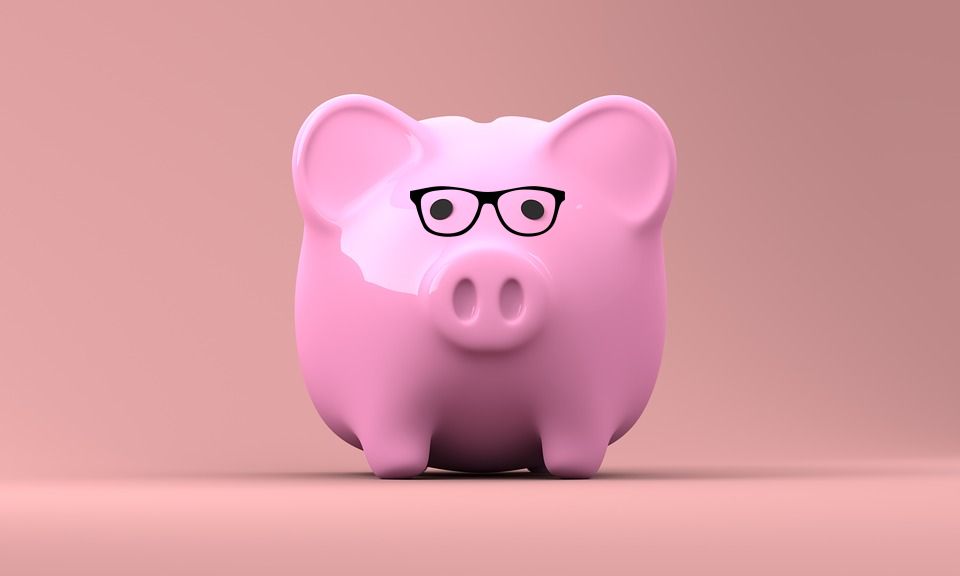 Optic Topic by Steven A. Queenan at Regional Eye Optical – Week of December 12, 2020
Before you decide to purchase eyeglasses online, consider how critically important it is to have your eyeglasses custom-fitted by a vision specialist. While most stock eyeglasses and sunglasses are mass produced in sizes designed to fit the average person, we are all different.
Even so-called "Asian fit" eye-wear that is designed with a lower nose bridge to fit individuals with wide faces, high cheekbones, and shallow nose bridges may not be suitable.
With this in mind, consumers should never have to make a choice between style and fit. Every person's face is unique with respect to its shape and the look that the wearer want to create. A custom fitting is the means that ensures those ends. Aside from eyeglass frame size and lens shape, the color of your frames should complement the color of your skin.
When your glasses feel uncomfortable, you may not wear them as often as you should. And if you're not wearing your glasses as prescribed, you're putting your vision – and possibly your safety – at risk.
REGIONAL EYE OPTICAL carries many frames to fit every lifestyle. To learn more, please call 320-587-6309. We are located just inside Regional Eye Center at 1455 Montreal Street, SE in Hutchinson, MN. Our business hours are:
Mon. & Thurs. 8:00am – 7:30pm
Tues. & Wed. 8:00am – 5:30pm
Fri. 8:00am – 1:00pm
Sat. Closed
---