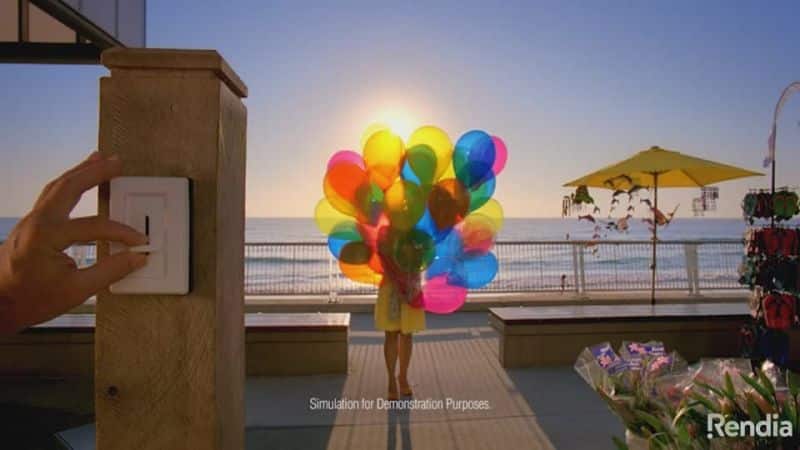 Optic Topic by Steven A. Queenan at Regional Eye Optical – Week of November 25, 2020
If you have grown tired of switching between your prescription eyeglasses and your sunglasses whenever you go from inside to outdoor and back again, it is time that you took a look at "photochromatic lenses." Otherwise known as "transition" lenses, these special lenses lighten and darken in response to exposure to light.
Once only available in glass and a grey color, photochromatic lenses have advanced to the point where they are available in a variety of materials (including plastic) and colors. Not only do photochromatic lenses offer convenience, but they also give continuous protection from ultraviolet (UV) light. They also provide the savings that comes with the purchase of one pair of glasses rather than two.
Transitions lenses are the most convenient way for you to protect your eyes from the light you can see and the light you can't. All while helping to improve the quality of your vision and the long-term health and well-being of your eyes. Be sure that the transition lenses you select for driving are able to darken sufficiently behind the windshield of your vehicle.
To learn more, please call 320-587-6309. We are located just inside Regional Eye Center at 1455 Montreal Street, SE in Hutchinson, MN. Our business hours are:
Mon. & Thurs. 8:00am – 7:30pm
Tues. & Wed. 8:00am – 5:30pm
Fri. 8:00am – 1:00pm
Sat. Closed
---