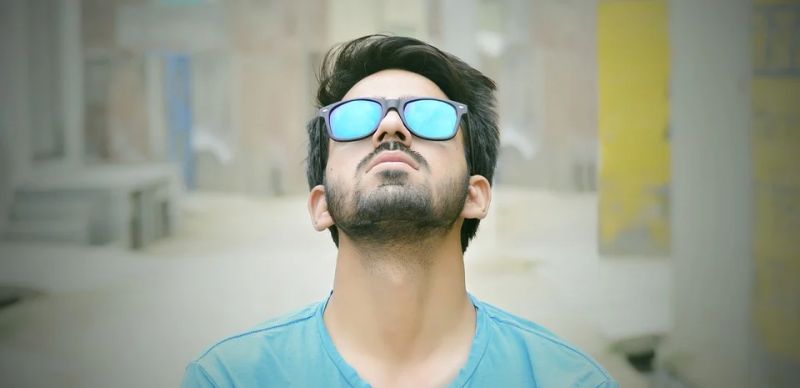 Optic Topic by Steven A. Queenan at Regional Eye Optical – Week of November 8, 2020
When selecting sunglasses, refine your search by getting the color and shade that best suits your needs and preferences. With this in mind, take into account that gray is a neutral tint that enables wearers to view colors in their purest form.
Because gray tints reduce brightness and glare, they are preferred for driving and outdoor sports such as running and cycling.
For those more inclined to play sports that require precision (such as tennis, baseball, and golf), green tints provide high contrast and visual sharpness, while amber and brown tints reduce glare and block blue light, giving them the ability to brighten vision on cloudy days. Shades of green also tend to reduce eyestrain in bright light.
The most important reason to purchase sunglasses is to protect your eyes from the sun. Not only does glare from the sun make it difficult to see, but the UV rays it reflects can cause permanent damage to your eyes and vision. Very dark sunglass lenses might seem to offer greater protection, but the lens darkness only affects visible light, not ultraviolet (UV) light.
At REGIONAL EYE OPTICAL, we carry hundreds of designer frames in many different styles, colors, and sizes. To learn more, please call 320-587-6309. We are located just inside Regional Eye Center at 1455 Montreal Street, SE in Hutchinson, MN. Our business hours are:
Mon. & Thurs. 8:00am – 7:30pm
Tues. & Wed. 8:00am – 5:30pm
Fri. 8:00am – 1:00pm
Sat. Closed
---