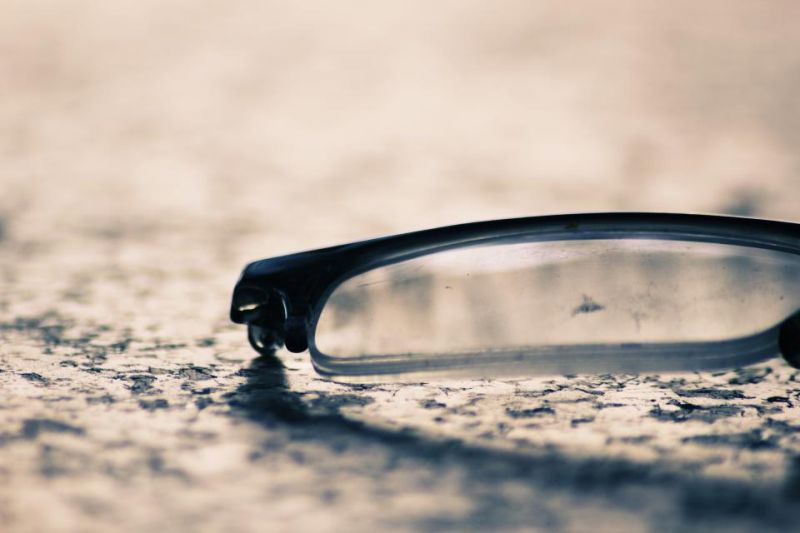 Optic Topic by Steven A. Queenan at Regional Eye Optical – Week of February 18, 2018
When looking for a new eyeglass frame, many times we think the heavier the frame, the more durable the frame will be. With today's technology, nothing could be further from the truth. Two lighter weight metals used to manufacture frames, Stainless Steel and Titanium, are far lighter and much more durable than most of the metals we've used in the past. They are also hypo-allergenic.
Both of these metals are available in a variety of shapes, sizes, and colors. Generally the cost can be a little higher than standard combined metal frames, but well worth the difference in cost. This is true especially in today's eyewear, because the sizes are larger than they have been in the past few years.
More lenses does mean more weight, so keeping the weight of the frame lighter will help offset the overall weight of your glasses.
REGIONAL EYE OPTICAL has a large inventory of frames to choose from. Come in with your prescription and let the opticians show you frames that will best fit you and your prescription needs. No appointment is needed. To learn more, please call 320-587-6309. We are located just inside Regional Eye Center at 1455 Montreal Street, SE in Hutchinson, MN. Our business hours are:
Mon. & Thurs. 8:00am – 7:30pm
Tues. & Wed. 8:00am – 5:30pm
Fri. 8:00am – 4:00pm
Sat. 8:30am to Noon (Sep-May)
---