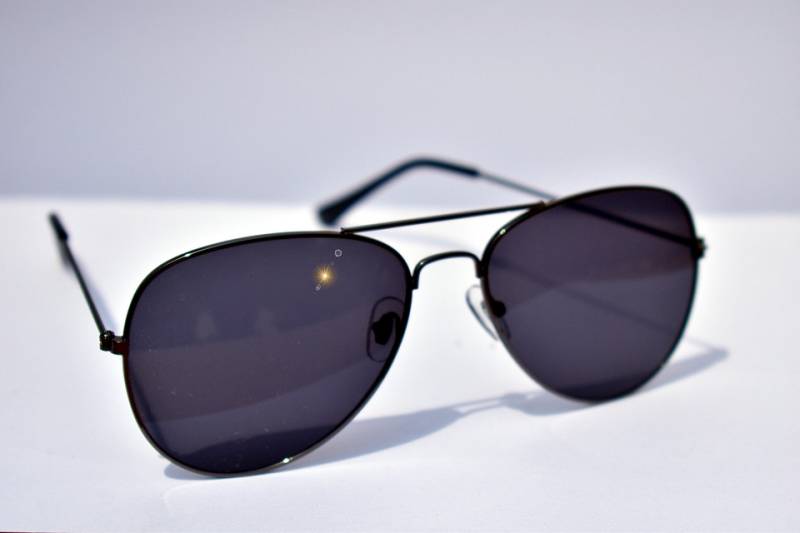 Optic Topic by Steven A. Queenan at Regional Eye Optical – Week of February 4, 2018
Aviator sunglasses were first developed during World War I in response to pilots' need to protect their eyes from the glaring sun at heights previously unknown to war combatants. At that time, the Army Air Corps turned to Bausch & Lomb to design eyewear that would protect airmen's eyes.
The American maker of optical products designed the now familiar tear-drop shape that has proved to be so popular with pilots because it covers their entire eye socket. By the 1930's, aviator sunglasses also became a hit with sportsmen, who wanted to protect their eyes while hunting and fishing. Aviator-style frames come with either a double bridge or a triple bridge.
Today the iconic design no longer just applies to sunglasses, but to a whole array of prescription and fashion glasses as well.
At REGIONAL EYE OPTICAL, we have an extensive selection of eyewear including the latest styles in designer sunglasses and prescriptions eyeglasses. Our experienced optometry professionals work closely with you to select the proper frames to fit your budget as well as your cosmetic, lifestyle and vision needs.
To learn more, please call 320-587-6309. We are located just inside Regional Eye Center at 1455 Montreal Street, SE in Hutchinson, MN. Our business hours are:
Mon. & Thurs. 8:00am – 7:30pm
Tues. & Wed. 8:00am – 5:30pm
Fri. 8:00am – 4:00pm
Sat. 8:30am to Noon (Sep-May)
---