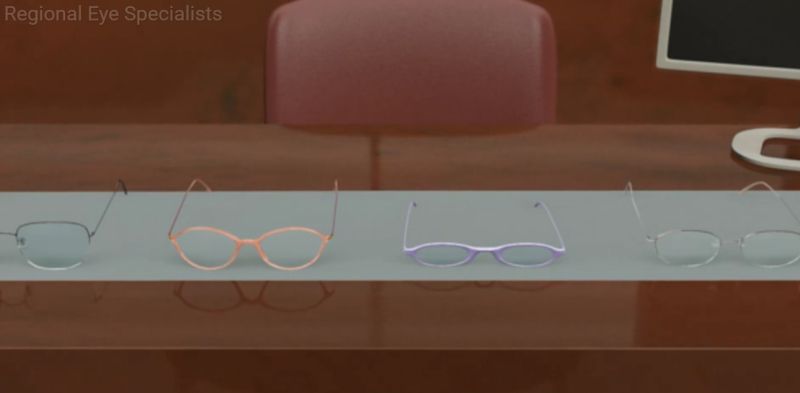 Optic Topic by Steven A. Queenan at Regional Eye Optical – Week of April 17, 2016
The newest look in men's eyeglass frames is aviator-style glasses with round lenses. This retro-futuristic style is helped along with metal bridges and translucent plastic frames that bring a "Mad Max" sensibility to the traditional James Dean look.
To push the boundaries on this fashion-forward look further, men may opt for mirrored lenses that are fitted to frames with wood-textured finishes. Another updated look on a fashion staple has Wayfarers outfitted with dual-tone acetate frames and keyhole accents, which ups their sporty look.
Finally, if traditional browline frames are preferred, they can be updated with metal bridges and vibrant colors. Colored lenses also give the retro 50's shape of browlines added visual interest.
REGIONAL EYE OPTICAL in Hutchinson, MN offers a large selection of high end designer frames, eye glasses and sunglasses. We also offer a wide variety of contact lenses that are guaranteed to suit your individual needs. We will help you select the style, shape, and color of eye glasses or sunglasses that are right for you.
To learn more, please call 320-587-6309. We are located just inside Regional Eye Center at 1455 Montreal Street, SE in Hutchinson, MN. Our business hours are:
Mon. & Thurs. 8:00am – 7:30pm
Tues. & Wed. 8:00am – 5:30pm
Fri. 8:00am – 4:00pm
Sat. 8:30am to Noon
---