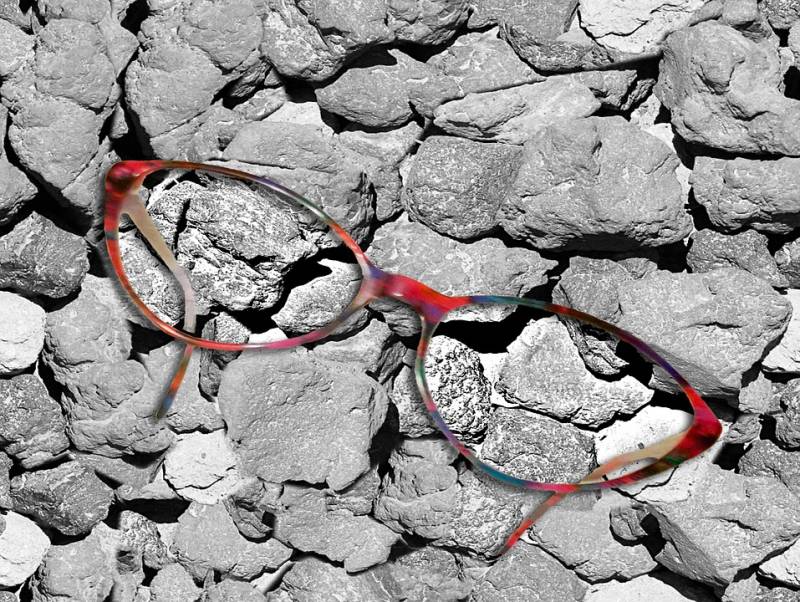 Optic Topic by Steven A. Queenan at Regional Eye Optical – Week of September 30, 2018
Eyeglasses are subjected to a great deal of wear and tear that can compromise their effectiveness and reduce their longevity, which are good reasons to protect lenses with lens coatings. For instance, because scratches can compromise vision and lead to eye fatigue, it is well worth the cost of having new lenses treated, front and back, with a scratch-resistant coating that helps ensure clearer vision.
To further improve vision, it is also a very good idea to have an anti-reflective (AR) coating applied to lenses, which eliminates both back-glare (which occurs when light bounces off the back of the lens and into the eyes) and ambient glare from headlights and digital devices. UV-protective and anti-fog coating are also recommended.
Anti-fog lens coatings are not only good for preventing fogging when coming in from the cold to heated environments, but they also prove useful for preventing the lens fogging that occurs when playing sports and perspiring.
To protect your investment in your eyewear, scratch-resistant coating should be considered for all eyeglass lenses. The only exception is glass lenses, which are naturally hard and scratch-resistant.
REGIONAL EYE OPTICAL is able to provide you with a wide range of lens and eyewear options. To learn more, please call 320-587-6309. We are located just inside Regional Eye Center at 1455 Montreal Street, SE in Hutchinson, MN. Our business hours are:
Mon. & Thurs. 8:00am – 7:30pm
Tues. & Wed. 8:00am – 5:30pm
Fri. 8:00am – 4:00pm
Sat. 8:30am to Noon (Sep-May)
---