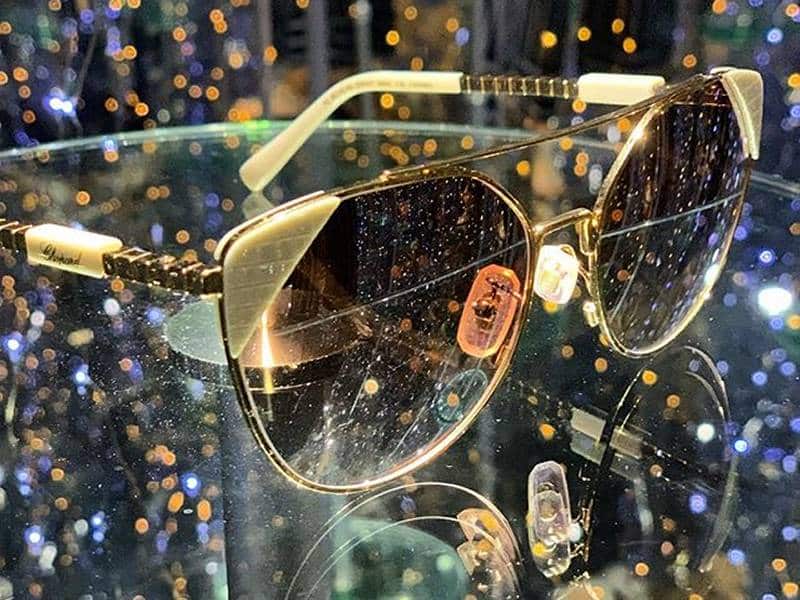 Optic Topic by Steven A. Queenan at Regional Eye Optical – Week of October 14, 2018
I wrote this article while sitting on a Sun Country jet on my way home from Las Vegas where I attended Vision Expo West. Vison Expo West is an optical convention, where as opticians, we have an opportunity to attend classes and receive credits for our certification renewals.
There are many classes running every hour for Opticians, Contact Lens Techs, Optometrists and Ophthalmologists. This year there were about 22,000 total attendees. For Opticians and Contact Techs, the classes vary in range, some dealing with optics; others dealing with new technology advancements in our fields.
Also at Vision Expo there is a huge exhibit hall. Optical vendors in the exhibit hall use this convention to show optical professionals the newest products available. In future articles, I will share some of these newest technologies with you.
At Regional Eye Optical, we strive to stay educated in our field so we can better serve our customers with the newest products available. We have a large frame selection and our opticians would be happy to assist you in selecting the proper frame for your eyewear needs. You do not need an appointment to look over our frame selection. We will be closed on Saturday, October 27.
To learn more, please call 320-587-6309. We are located just inside Regional Eye Center at 1455 Montreal Street, SE in Hutchinson, MN. Our business hours are:
Mon. & Thurs. 8:00am – 7:30pm
Tues. & Wed. 8:00am – 5:30pm
Fri. 8:00am – 4:00pm
Sat. 8:30am to Noon (Sep-May)
---