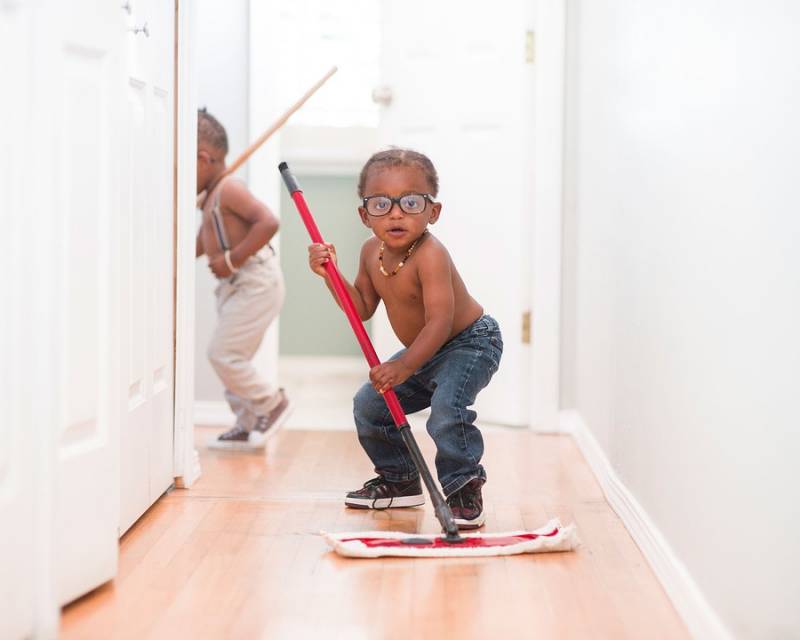 Optic Topic by Steven A. Queenan at Regional Eye Optical – Week of May 24, 2018
If you remove your eyeglasses with one hand rather than two, you are likely subjecting the hinge on one side to more stress than the one on the other side. As a result of this unequal force, the hinge subjected to the most stress is more likely to loosen and bend perhaps leading your glasses to tilt or droop to one side.
To avoid this unbalanced positioning on your eyeglasses, always remove them with each hand on the corresponding temple. To better avoid problems altogether, it may be cost-effective to invest in eyeglasses that are outfitted with spring (or "flex") hinges that allow the hinges to move beyond the 90-degree angle associated with the standard "barrel" hinge.
Aside from being better able to withstand everyday (ab)use, spring hinges provide greater comfort for the wearer.
To learn more, please call REGIONAL EYE OPTICAL at 320-587-6309.Our highly trained and certified opticians have been providing service to the Hutchinson area for many years and are dedicated to excellent customer service. You'll find our opticians eager to help in selecting the frame and lenses that are best suited to you and your loved ones.
We are located just inside Regional Eye Center at 1455 Montreal Street, SE in Hutchinson, MN. Our business hours are:
Mon. & Thurs. 8:00am – 7:30pm
Tues. & Wed. 8:00am – 5:30pm
Fri. 8:00am – 4:00pm
Sat. 8:30am to Noon (Sep-May)
---