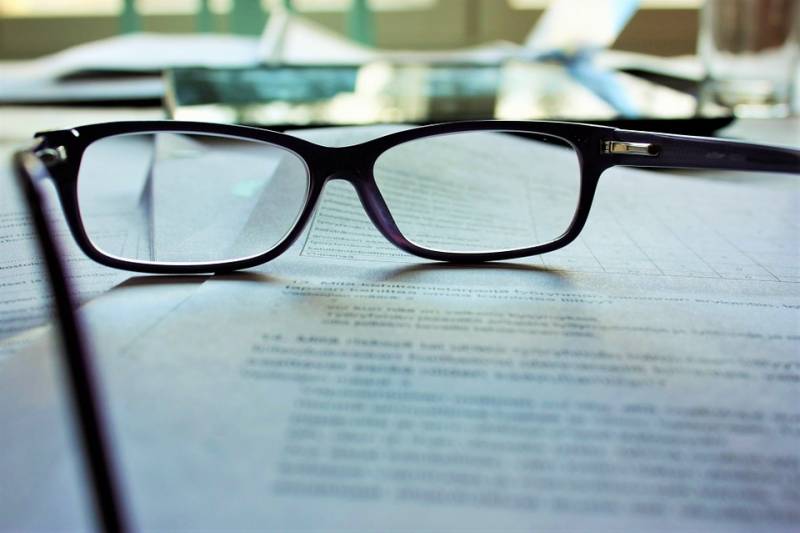 Optic Topic by Steven A. Queenan at Regional Eye Optical – Week of November 26, 2017
One of the most important factors to consider when purchasing eyeglass frames is the type of hinge you prefer. "Standard" (or "barrel") hinges work much like a door hinge and are relatively easy to repair, but they may not be well-suited to active individuals, as they may fall off when you bend over. The more barrels in an eyeglass hinge, the higher their durability can be expected to be.
On the other hand, "spring" (or "flex") hinges incorporate springs into their design, which affords the temple arms (the arms that extend from the hinge to the ear) a greater range of movement, so they are not limited to the traditional 90-degree angle.
As such, spring hinges are more comfortable to wear and less likely to fall off. They also require fewer adjustments than standard hinges.
Most eyeglass frames are sculpted to fit the shape of the wearer's head. These frames are usually made of strong materials like titanium and are predominantly rimless frames. Whether you're being fit for eyeglasses or contact lenses, REGIONAL EYE OPTICAL has what you need.
To learn more, please call 320-587-6309. We are located just inside Regional Eye Center at 1455 Montreal Street, SE in Hutchinson, MN. Our business hours are:
Mon. & Thurs. 8:00am – 7:30pm
Tues. & Wed. 8:00am – 5:30pm
Fri. 8:00am – 4:00pm
Sat. 8:30am to Noon (Sep-May) (Labor Day thru last Saturday of April)
---