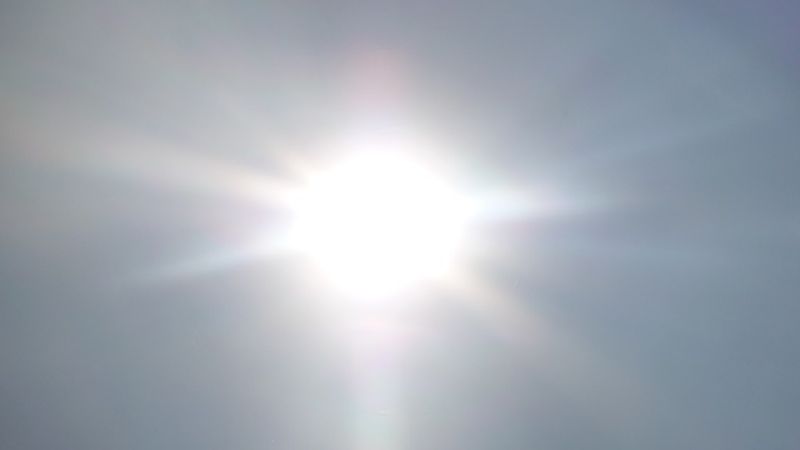 Optic Topic by Steven A. Queenan at Regional Eye Optical – Week of June 22, 2021
It is important that both regular prescription lenses and sunglasses fully protect the eyes from potentially dangerous ultraviolet (UV) light rays, of which there are two types.
UVA RAYS: can pass through the cornea to reach the lens and retina and have been lined with macular degeneration (which causes loss of central vision) and certain types of cataracts.
UVB RAYS: penetrate less deeply but are completely absorbed by the cornea. With short-term exposure, UVB rays can cause "snow blindness" a painful inflammation of the cornea that causes temporary vision loss.
To guard against these dangers, it is important to select lenses that are rated UV400 or greater, which filter out 99.9% of UVA and UVB light. UV400 lenses will block Ultraviolet (UV) waves shorter than or equal to 400 nano-meters (NM). While UVA waves range from 400 to 320nm, UVBs range from 320 to 209nm. The more dangerous UVC (290-200nm) are absorbed by the atmosphere.
Ideally, your frames should cover as much of the area surrounding your eyes as possible. That's because sun rays can enter from the sides, bottom, and top too, and not just from straight ahead. Remember, harmful sunlight reflects off the ocean and white sand – and it can hit your face from any angle.
To learn more, please call 320-587-6309. We are located just inside Regional Eye Center at 1455 Montreal Street, SE in Hutchinson, MN. Our business hours are:
Mon. & Thurs. 8:00am – 7:30pm
Tues. & Wed. 8:00am – 5:30pm
Fri. 8:00am – 1:00pm
Sat. Closed
---