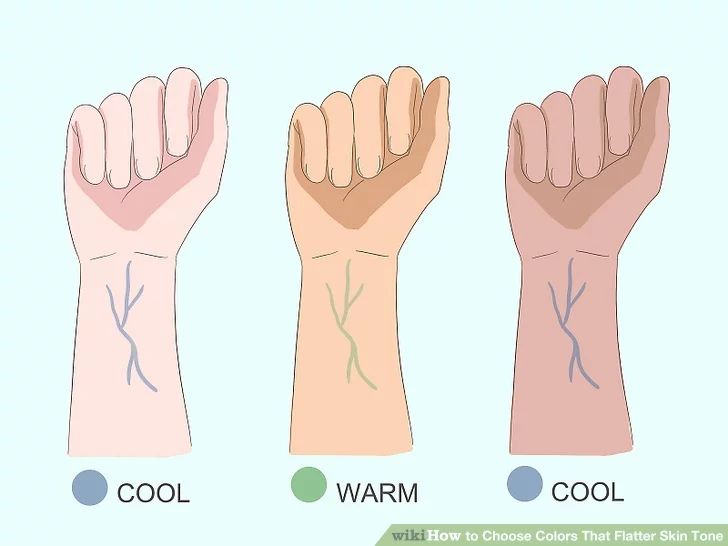 Optic Topic by Steven A. Queenan at Regional Eye Optical – Week of March 2, 2020
One of the most important factors to take into consideration when selecting eyeglass frames is to choose a color that will complement your skin tone. First, determine whether your skin tone is "warm" or "cool." While a cool complexion has blue or pink undertones, a warm complexion has a "peaches and cream" or yellow cast. Olive skin is considered to be cool.
Next, select a frame color that best complements your skin tone. If you have warm skin coloring, the best frame colors for you are camel, khaki, gold, copper, peach, orange, coral, off-white, fire-engine red, warm blue and blond tortoise. If you have cool coloration, consider black, silver, rose-brown, blue-gray, plum, magenta, pink, jade, blue, and demi-amber (darker) tortoise.
Select frames that contrast with your facial shape (such as a square style on a round face), and find a design that is as wide (from temple to temple) as the widest part of your jawline.
Hair colors, which are also warm and cool, should be taken into consideration when selecting eyeglass frame color. Eye color is a secondary consideration because they are so varied.
To learn more, please call 320-587-6309. We are located just inside Regional Eye Center at 1455 Montreal Street, SE in Hutchinson, MN. Our business hours are:
Mon. & Thurs. 8:00am – 7:30pm
Tues. & Wed. 8:00am – 5:30pm
Fri. 8:00am – 4:00pm
Sat. 8:30am to Noon (Labor Day thru last Saturday of April)
Image courtesy of wikiHow
---