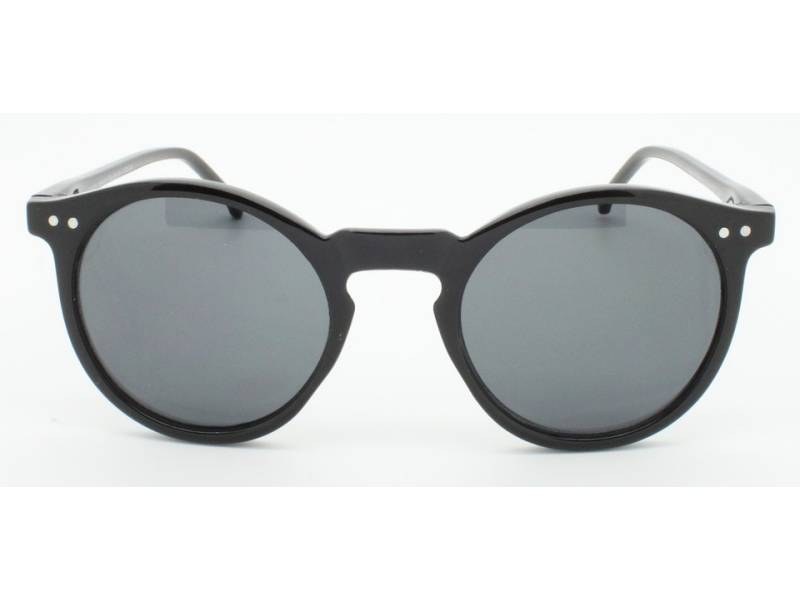 Optic Topic by Steven A. Queenan at Regional Eye Optical – Week of July 9, 2018
Sunglasses have become an essential part of men's wardrobes. These signature pieces tell everyone much of what they need to know about a man at first glance. This year, the most popular trend revives the round-framed sunglasses of the 1920's and 1930's, when sunglasses assumed shapes and styles that began to evolve into the fashion statements that they have since become.
Today's retro round frames have a vintage look, combined with just the right amount of eccentricity.
Because they only cover the eyes, unlike large aviator glasses, smaller round-framed sunglasses give onlookers more than a glimpse of the weareer's facial features. As a result, these sunglasses invite conversation and social engagement with the interesting man wearing them. Wayfarer sunglasses provide men with another retro look that is also staging a formidable comeback.
REGIONAL EYE OPTICAL is able to provide you with a wide range of sun glass options. If you normally wear glasses to correct your eyesight, you may be happy with a non-prescription pair of clip-ons or wraparound glasses that simply fit over your lenses.
To learn more, please call 320-587-6309. We are located just inside Regional Eye Center at 1455 Montreal Street, SE in Hutchinson, MN. Our business hours are:
Mon. & Thurs. 8:00am – 7:30pm
Tues. & Wed. 8:00am – 5:30pm
Fri. 8:00am – 4:00pm
Sat. 8:30am to Noon (Sep-May)
---