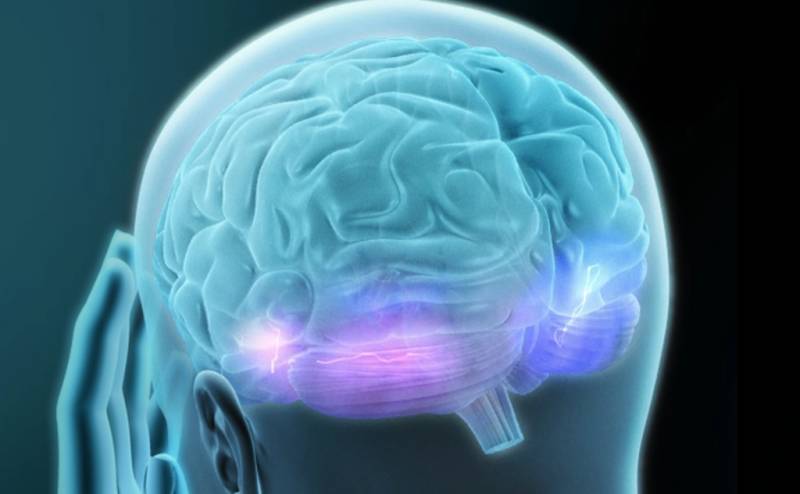 Optic Topic by Steven A. Queenan at Regional Eye Optical – Week of January 8, 2017
It is estimated that 13% of U.S. adults suffer from migraines each year. This type of headache typically occurs on one side of the head, but it can start on one side and spread to involve the entire head. About 30% of migraines are preceded by an "aura," a neurological symptom that commonly involves distorted vision such as zig-zag patterns of shooting lights, blind spots, or temporary vision loss.
In these cases, bright light or other visual stimuli can stimulate the headaches or make them worse. If so, several studies indicate that tinted lenses that are customized to the migraine sufferer's color sensitivity may provide some relief from his or her migraines. The first step involves identifying visual trigger of migraines.
Tinted lenses are also being studied and used for a variety of other conditions that have a visual stress component, including photosensitive epilepsy, blepharospasm, reading problems, and even motion sickness. These type of precision tinted lenses work by normalizing brain activity.
To learn more, please call 320-587-6309. We are located just inside Regional Eye Center at 1455 Montreal Street, SE in Hutchinson, MN. Our business hours are:
Mon. & Thurs. 8:00am – 7:30pm
Tues. & Wed. 8:00am – 5:30pm
Fri. 8:00am – 4:00pm
Sat. 8:30am to Noon
---