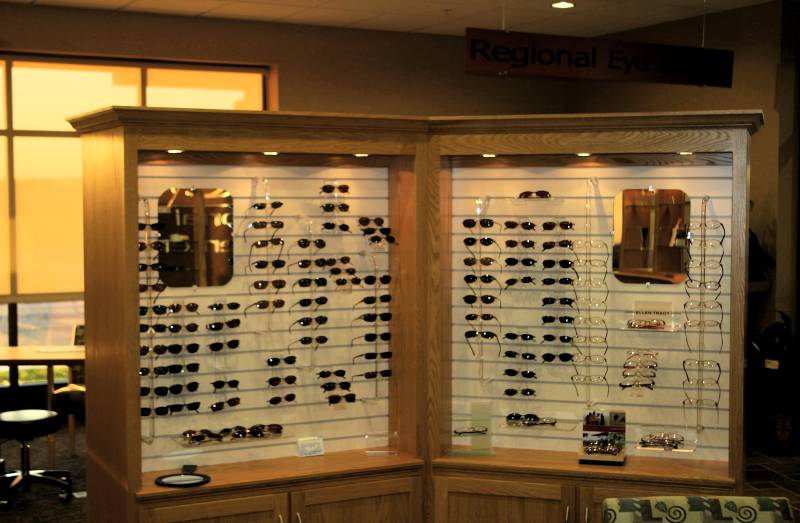 Optic Topic by Steven A. Queenan at Regional Eye Optical – Week of December 25, 2016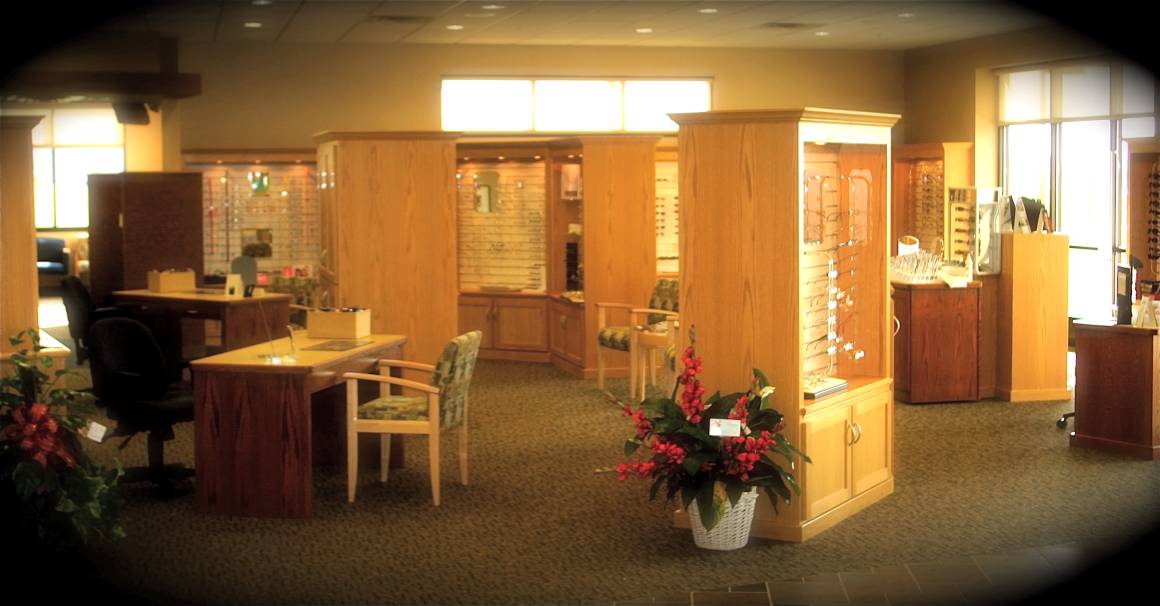 It's no secret that some people wear eyeglasses to make themselves look smarter and/or more serious. As the reasoning goes, glasses lend a more studious appearance to those who wear them. With this in mind, directors sometimes tell actors to don eyeglasses in order to make them look more credible in roles that require that they look more learned and thoughtful.
As it turns out, this notion that equates eyeglasses with intelligence may have some real validity. When German researchers recently gave nearly 3,500 people both vision and intelligence tests, they found that those wearing glasses had better cognitive ability than others with perfect 20/20 vision. Nearsightedness has been linked with reading and other near work.
Glasses say so much about your personality and personal style. At REGIONAL EYE OPTICAL, we are happy to work with you in selecting frames that complement your features. Our experienced optometry professionals work closely with you to select the proper frames to fit your budget as well as your cosmetic, lifestyle, and vision needs. It is estimated that 40% to 50% of young people in the United States are nearsighted, which has been linked with how much time kids spend outdoors.
To learn more, please call 320-587-6309. We are located just inside Regional Eye Center at 1455 Montreal Street, SE in Hutchinson, MN. Our business hours are:
Mon. & Thurs. 8:00am – 7:30pm
Tues. & Wed. 8:00am – 5:30pm
Fri. 8:00am – 4:00pm
Sat. 8:30am to Noon
---