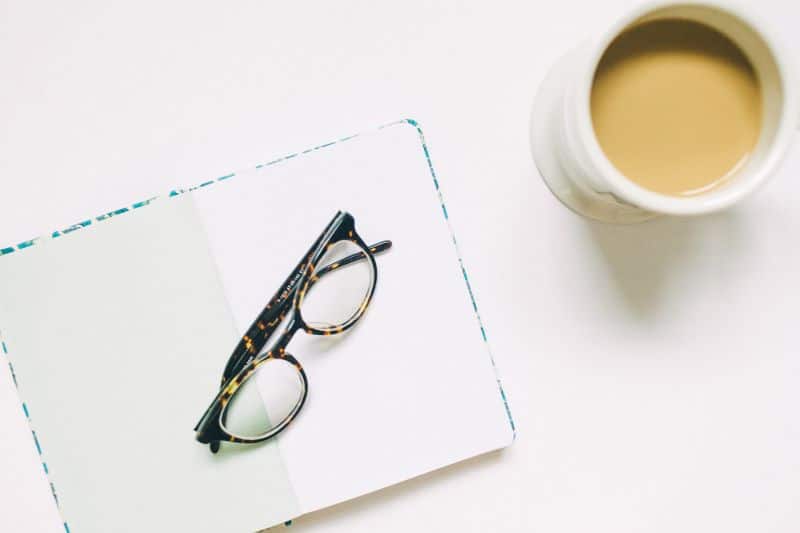 Optic Topic by Steven A. Queenan at Regional Eye Optical – Week of May 14, 2017
Those with an eye for fashion may want an updated list of the most stylish eyeglass frames for 2017. If so, look no farther than tortoise shell frames and horn-rimmed glasses made of quality acetate. Aside from the traditional semi-transparent mottled yellow and brown, there are many other color palettes of tortoise shell, with dark tones tending to dominate.
While rectangular tortoise shell frames are always popular, women may want to up their fashion quotient with more exclusive cat's-eye frames. In addition, both men and women may decide to go in the opposite direction by opting for clear frames, which are second only to tortoise shell as one of the most popular eyewear trends of the year.
REGIONAL EYE OPTICAL offers a large selection of high end designer frames, eye glasses and sunglasses. We also offer a wide variety of contact lenses that are guaranteed to suit your individual needs. Our certified opticians will help you select the style, shape, and color of eyewear that are right for you and your children.
To learn more, please call 320-587-6309. We are located just inside Regional Eye Center at 1455 Montreal Street, SE in Hutchinson, MN. Our business hours are:
Mon. & Thurs. 8:00am – 7:30pm
Tues. & Wed. 8:00am – 5:30pm
Fri. 8:00am – 4:00pm
Sat. 8:30am to Noon
---