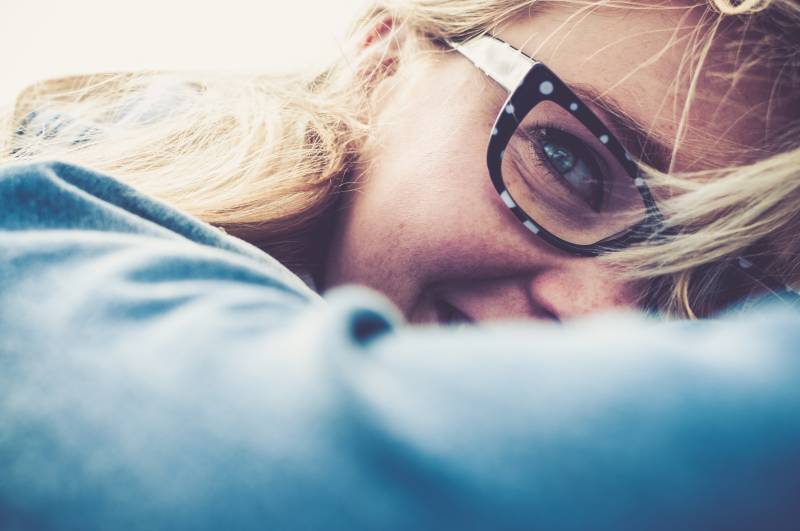 Optic Topic by Steven A. Queenan at Regional Eye Optical – Week of April 30, 2017
You should not casually select eyeglass frames any more than you would buy a suit without looking at its size. A properly fitted pair of frames should match the width of your face. Moreover, you should be able to see your eyebrows above your frames (at least more than half), and your pupils should be centered directly behind their corresponding lenses.
At the same time, your eye should occupy the top half of the lens and bottoms of the eyes should just about touch the vertical midpoint of the lens. The frame itself should roughly be positioned in the middle of the face so that there is a good balance between the top and bottom of the face.
Glasses say so much about your personality and personal style. At REGIONAL EYE OPTICAL, we are happy to work with you in selecting frames that complement your features. Our experienced optometry professionals work closely with you to select the proper frames to fit your budget as well as your cosmetic, lifestyle and vision needs.
To learn more, please call 320-587-6309. We are located just inside Regional Eye Center at 1455 Montreal Street, SE in Hutchinson, MN. Our business hours are:
Mon. & Thurs. 8:00am – 7:30pm
Tues. & Wed. 8:00am – 5:30pm
Fri. 8:00am – 4:00pm
Sat. 8:30am to Noon
---