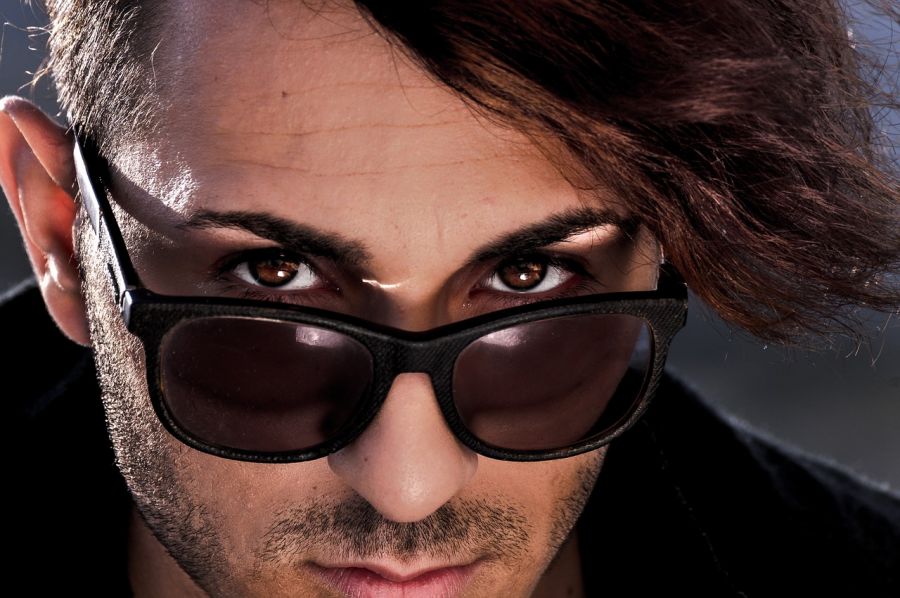 Optic Topic by Steven A. Queenan at Regional Eye Optical – Week of July 21, 2021
There are seven basic facial shapes and your eyeglass frames should be selected to complement yours:
Round
Oval
Square
Oblong
Heart-shaped
Triangle
Diamond
If you have a round face, square or rectangular frames will help make your face appear slimmer and longer. For oval-shaped faces, frames that are as wide as (or wider than) the broadest part of the face work best. If you have a longer, oblong-shaped face, aviator frames work wonders.
Heart-shaped faces are best served by frames whose width is slightly wider than the forehead such as a modified Wayfarer shape. Brow line or cat-eye frames work for triangular faces, while diamond-shaped faces are helped by rimless frames or oval and cat-eye shapes. An oval face, considered the ideal shape because of its balanced proportions, looks terrific with geometric shapes like squares or rectangles.
Eyeglasses can help people see the real you, or they can help create the image you want. The key is to find the right frames to match your face shape as well as your personality and lifestyle.
To learn more, please call us REGIONAL EYE OPTICAL at 320-587-6309. We are located just inside Regional Eye Center at 1455 Montreal Street, SE in Hutchinson, MN. Our business hours are:
Mon. & Thurs. 8:00am – 7:30pm
Tues. & Wed. 8:00am – 5:30pm
Fri. 8:00am – 1:00pm
Sat. Closed
---