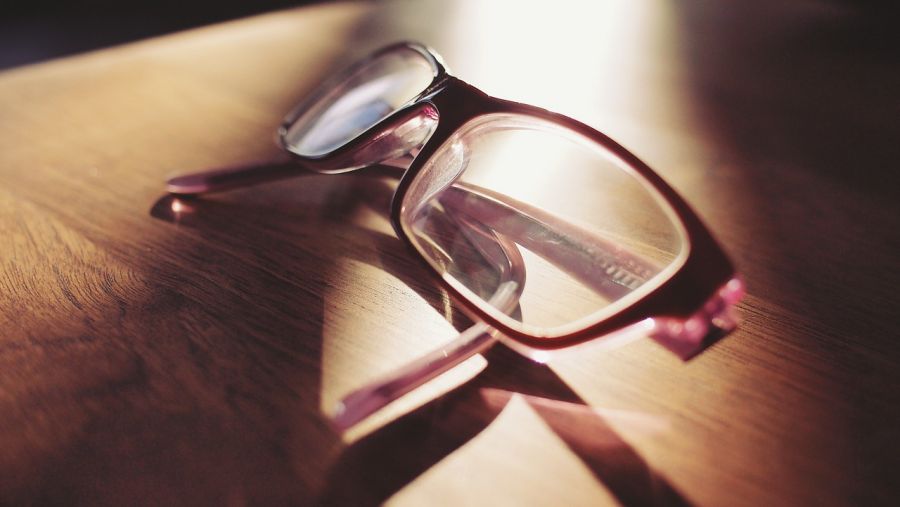 Optic Topic by Steven A. Queenan at Regional Eye Optical – Week of August 1, 2021
If your preferences lead you toward colorful eyeglass frames, then "zyl" (zylonite, or cellulose acetate) is a natural plastic that is manufactured from purified natural cellulose and comes in all colors of the rainbow. First produced in 1865, cellulose acetate replaced nitrate film in the 1950's, because it was far less flammable and less expensive to produce.
First used for eyewear in the late-1940's, cellulose acetate was prized for its light weight, strength, and flexibility. To this day, zyl is valued for its complex colorations, especially in laminated frames that feature layering of several colors and transparencies. By placing a light color on the innermost layer, eyeglass frames can be made to "disappear" from the view of the wearer.
If your primary criterion for eyeglass frames is light weight, consider "cellulose acetate propionate," a nylon-based plastic that is hypoallergenic lightweight, and has more transparency and gloss than other plastics.
Frames are made from a large variety of materials ranging from acetates and hard plastics to metals and metal alloys. The quality of frame materials is high with many cutting-edge manufacturers investing heavily in developing new innovations and materials to make stronger, more flexible, lighter and more beautiful frames.
To learn more, please call REGIONAL EYE OPTICAL at 320-587-6309. We are located just inside Regional Eye Center at 1455 Montreal Street, SE in Hutchinson, MN. Our business hours are:
Mon. & Thurs. 8:00am – 7:30pm
Tues. & Wed. 8:00am – 5:30pm
Fri. 8:00am – 1:00pm
Sat. Closed
---