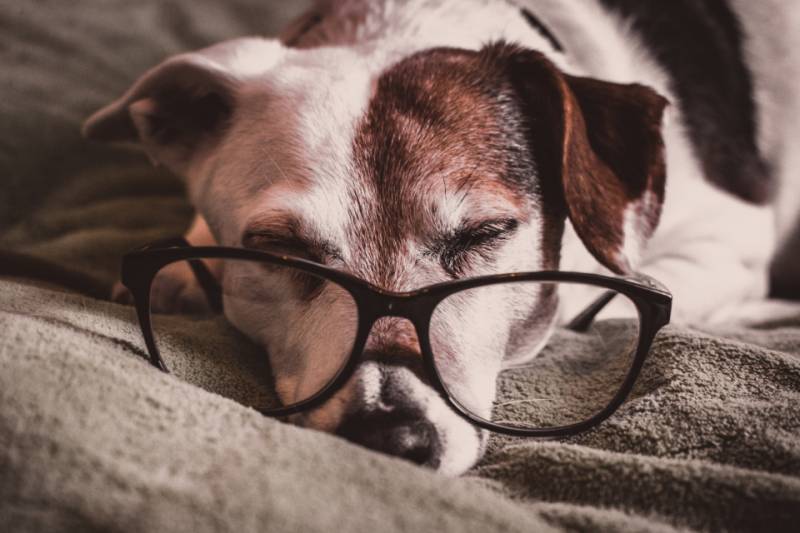 Optic Topic by Steven A. Queenan at Regional Eye Optical – Week of April 30, 2018
If you have been wearing the same pair of eyeglass frames every day for longer than you can remember (much in the way that some people have not changed their hairstyle for a decade or more), look upon a new pair of frames as a way to enhance or change your appearance.
A new pair of glasses has the potential to change the way that people look at you, and even change the way that you look at yourself. Try opting for tortoise shell frames for a slightly more conservative and academic appearance at work, then choose frames with a more casual image for leisure time. Frames are every bit as able to fit the moment as fit the face.
A new set of frames is one of the easiest ways to give yourself an image overhaul.
Glasses can inspire a new outfit, breathe life into an old one, reflect a different side of your personality, or act as a focal point for your wardrobe. With today's vast range of styles and colors available, the possibilities really are endless.
To learn more, please call 320-587-6309. We are located just inside Regional Eye Center at 1455 Montreal Street, SE in Hutchinson, MN. Our business hours are:
Mon. & Thurs. 8:00am – 7:30pm
Tues. & Wed. 8:00am – 5:30pm
Fri. 8:00am – 4:00pm
Sat. 8:30am to Noon (Sep-May)
---