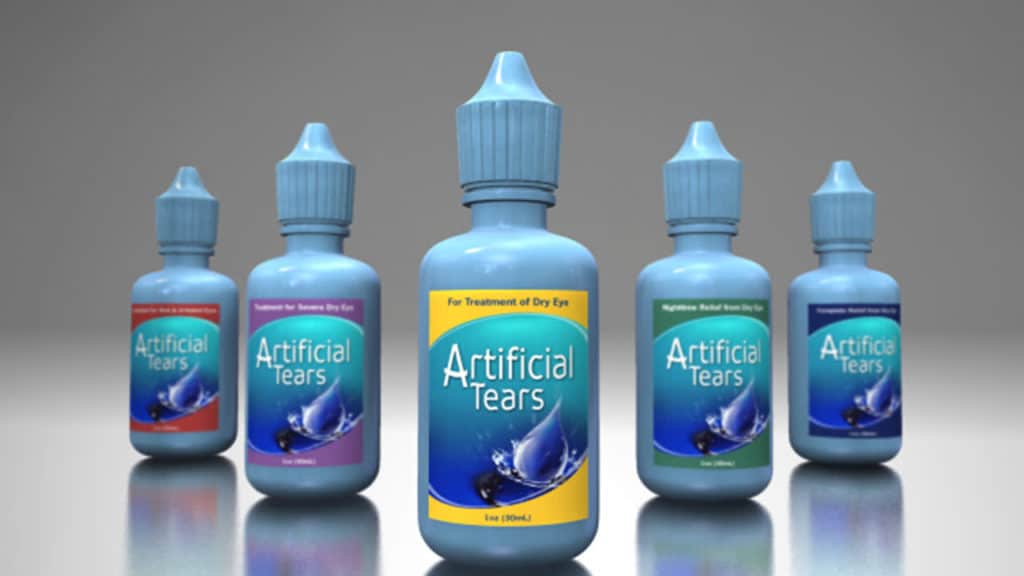 Learn More About How To Treat Dry Eye With Artificial Tears
Dry Eye has traditionally been treated with over-the-counter artificial tears. Artificial tears are used to help supply additional fluids, minerals, and lubricating materials that are found in normal tears.
When used properly, Artificial Tears are a safe, accessible, and effective treatment for dry eye.
They are designed to soothe irritation, temporarily relieve the symptoms of dry eye, and help protect the eye against further irritation. Artificial Tears may also be used in conjunction with other treatments for dry eye.
Ingredients and characteristics vary, and different formulas may be best for different individuals. Your doctor may recommend a specific formula that is best for you.
To learn more, please call Regional Eye Center at 320-587-6308. You may also send us an appointment request online. We are located next to Menards at 1455 Montreal Street, SE in Hutchinson, MN. Our business hours are:
Mon. & Thurs. 8:00am – 7:30pm
Tues. & Wed. 8:00am – 5:30pm
Fri. 8:00am – 4:00pm
Sat. 8:30am to Noon
---