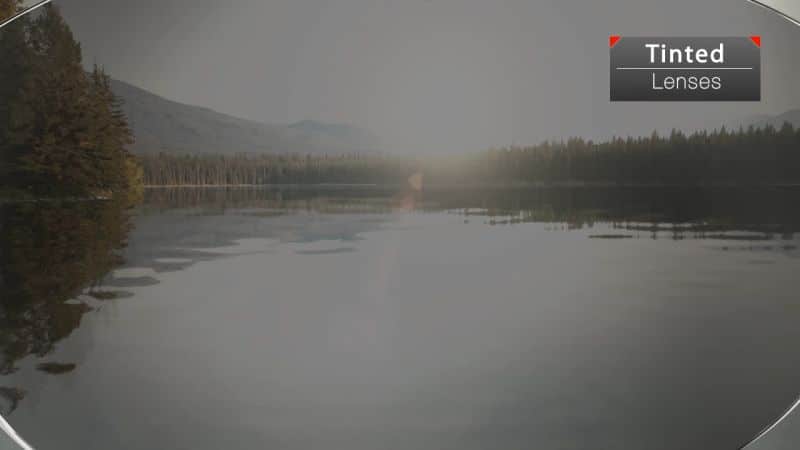 Optic Topic by Steven A. Queenan at Regional Eye Optical – Week of June 1, 2019
Tinted lenses add a dash of customization to any eyeglasses. They are particularly popular in rimless eyeglasses and shields. Gradients are the most sought-after of the tints. They feature color shading that goes from dark at the top of the lens to lighter at the bottom edge.
A current favorite is a faded gradient blue tint with a "flash mirror coating." Also gaining in popularity are two-color gradient tints, such as amber fading to pink and blue fading to purple.
A flash mirror coating allows onlookers to see the wearer's eyes and helps reduce the glare coming off snow, water and other shiny surfaces. In addition, there are the ever-trendy clear gray gradients with flash mirror coatings. Able to be worn day or night, indoors our outdoors, they are ideal for moving from the bright sun outside to darkly lit interiors.
When it's time to make the all-important choice for the best frames to fit your budget and style, look no further than our brilliant team of opticians. We keep REGIONAL EYE OPTICAL's showroom stocked with the latest and greatest trends in budget and designer eyewear.
To learn more, please call 320-587-6309. We are located just inside Regional Eye Center at 1455 Montreal Street, SE in Hutchinson, MN. Our business hours are:
Mon. & Thurs. 8:00am – 7:30pm
Tues. & Wed. 8:00am – 5:30pm
Fri. 8:00am – 4:00pm
Sat. 8:30am to Noon (Labor Day thru last Saturday of April)
---