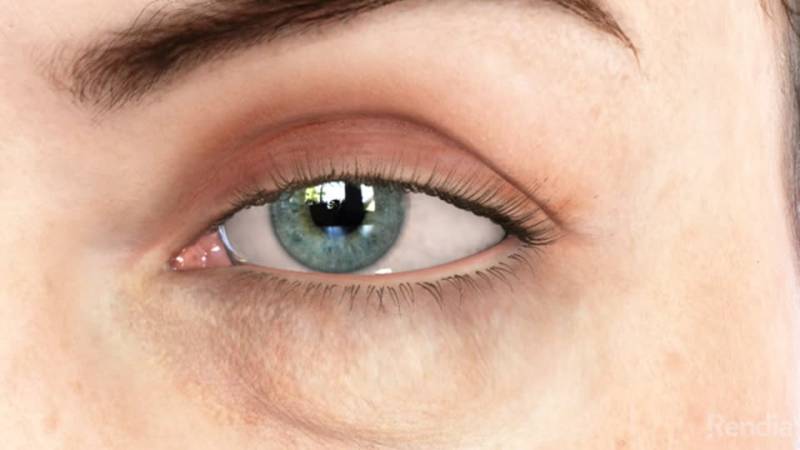 Introduction to Blepharoplasty
The eyes are the focal point of the face. Years of harsh sun exposure, as well as natural aging, gradually affect the thin, delicate skin around our eyes. Combined with changes in the deeper tissues around the eyes, these effects may cause the upper eyelids to droop or sag. The lower eyelids may also be affected with shadows and swollen bags worsening over time, making someone look like they are tired or ill.
The condition may progress to the point that it begins to obstruct vision. A single procedure that can be performed in-office may improve this undesirable condition. This procedure, called Blepharoplasty, may dramatically restore a healthier and more natural appearance to the area of the eye, as well as improve obstructed vision. If you have experienced similar changes around your eyes, ask your doctor if Blepharoplasty is right for you.
To learn more about Blepharoplasty or to schedule an appointment, please call 320-587-6308. We are located next to Menards at 1455 Montreal Street, SE in Hutchinson, MN. Our business hours are:
Mon. & Thurs. 8:00am – 7:30pm
Tues. & Wed. 8:00am – 5:30pm
Fri. 8:00am – 4:00pm
Sat. 8:30am to Noon (Sep-May)
---