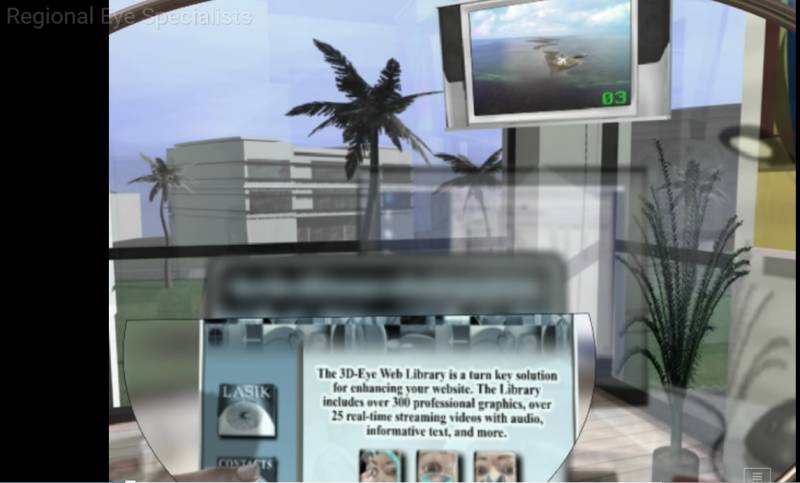 Optic Topic by Steven A. Queenan at Regional Eye Optical – Week of October 31, 2016
Older individuals in particular should watch their step while walking and wearing their bifocals or multifocal lenses. The problem is that they may make foot-placement errors when viewing the stairs or path ahead through the "reading lens" portion of a pair of bifocals or multifocal ("progressive") lenses.
Doing so is likely to produce "lens blurring" especially when looking two feet ahead of the target. This blurred vision has been found to result in significant "understepping" errors. These errors occur when the foot falls short as the bifocal wearer's gaze is directed beyond the target. Beyond being careful to watch their steps, older eyeglass wearers may want to switch to single-vision prescription lenses while walking, to prevent lens blue and falls. Wearing bifocals or progressive lenses poses a particular potential for dangerous missteps when entering and exiting escalators.
Single vision lenses are the optical industry's standard for the majority of prescriptions. It is the most basic type of lens for glasses where the whole lens is made to the same prescription. come into REGIONAL EYE OPTICAL and let our optical assistants help you select the eyewear that is right for your face shape and skin tone.
Inside REGIONAL EYE OPTICAL, you will find frames featuring the latest technology, including titanium and stainless steel with spring-loaded hinges, as well as magnetic clip-on sunglasses. You'll also find single vision, bifocal, and trifocal lenses, all available with the latest in anti-reflective and scratch resistant coatings.
To learn more, please call 320-587-6309. We are located just inside Regional Eye Center at 1455 Montreal Street, SE in Hutchinson, MN. Our business hours are:
Mon. & Thurs. 8:00am – 7:30pm
Tues. & Wed. 8:00am – 5:30pm
Fri. 8:00am – 4:00pm
Sat. 8:30am to Noon
---