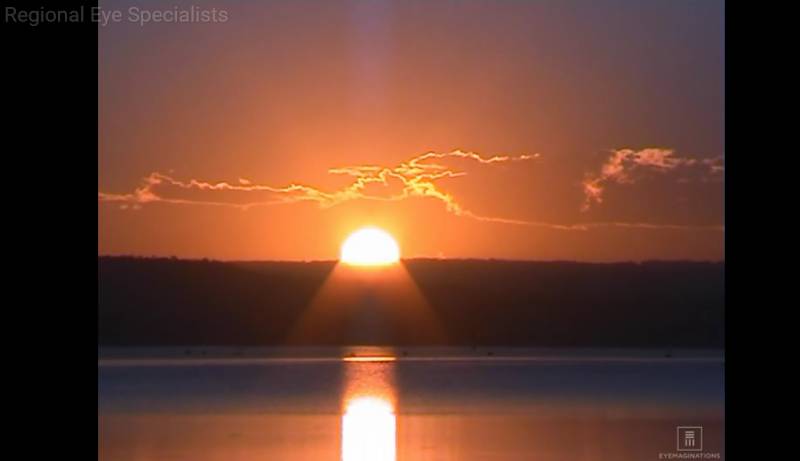 Optic Topic by Steven A. Queenan at Regional Eye Optical – Week of July 24, 2016
Now that the 4th of July has past, and summer is in full swing, let the outdoor activities begin. Just as we use lotion to protect our skin from the UV rays, lets not also forget to protect our eyes. Although wearing a hat or cap reduces the amount of UV rays directly to the eyes, they do not protect our eyes as well as a pair of sunglasses.
Sunglasses, whether polarized or non-polarized, are the best way to assure our eyes are fully protected. The advantage of polarized lenses is the elimination of glare as well as the UV protection they provide. Whether you are driving a car or you are out on the water in your boat, you can't beat the soothing comfort your eyes will receive from a good pair of polarized sunglasses.
REGIONAL EYE OPTICAL has a good selection of Plano Sunwear which can also be used to put on your current eyeglasses prescription. Bring your prescription in and let our Opticians assist you in making the best choice of frames for your sunglass needs.
To learn more, please call 320-587-6309. We are located just inside Regional Eye Center at 1455 Montreal Street, SE in Hutchinson, MN. Our business hours are:
Mon. & Thurs. 8:00am – 7:30pm
Tues. & Wed. 8:00am – 5:30pm
Fri. 8:00am – 4:00pm
Sat. 8:30am to Noon
---