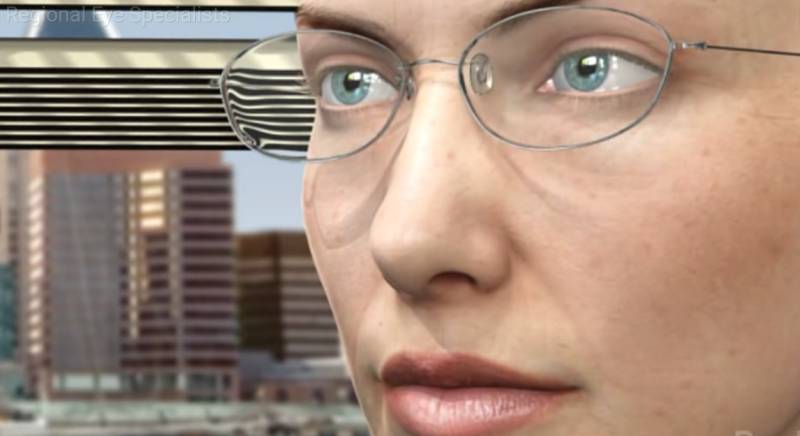 Optic Topic by Steven A. Queenan at Regional Eye Optical – Week of July 23, 2017
While traditional bifocals have two prescriptions within the same lens (one for distance and one for reading), which are separated by a line across the entire width of the lens, "progressive addition lenses" (PAL) are seamless. Their design offers a smooth transition from the distance portion of the lens to the reading portion.
Benefits of Progressive Lenses
The most obvious benefit to wearers of progressive addition lenses is that no one else can detect that they are wearing multi-focal lenses. More importantly, because the power of the lens gradually increases (progresses) from top to bottom, they allow wearers to take advantage of an appropriate part of the lens for all viewing distances. Thus, their vision seems more natural than with standard bifocals.
The popularity of progressive lenses has exploded in recent years, making them the most widely purchased lenses for correcting presbyopia. Progressive lenses eliminate the annoyance of "image jump" caused by bifocal and trifocal lenses. Today there are many progressive lens designs to fit virtually any needs.
To learn more, please call 320-587-6309. We are located just inside Regional Eye Center at 1455 Montreal Street, SE in Hutchinson, MN. Our business hours are:
Mon. & Thurs. 8:00am – 7:30pm
Tues. & Wed. 8:00am – 5:30pm
Fri. 8:00am – 4:00pm
Sat. 8:30am to Noon (Sept-May)
Sun. CLOSED
---