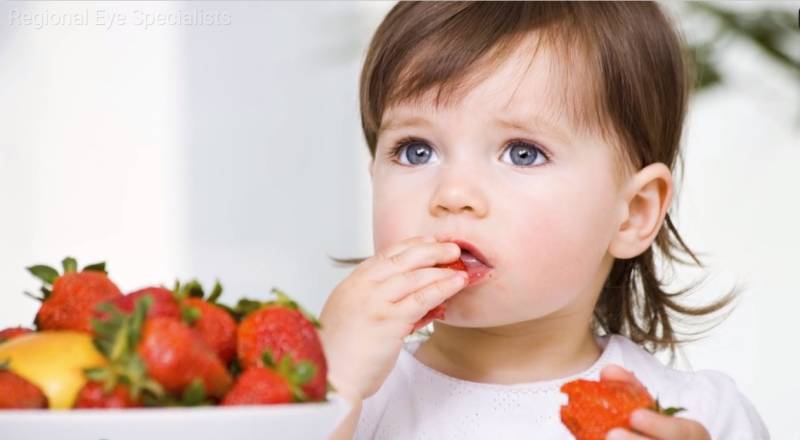 Optic Topic by Steven A. Queenan at Regional Eye Optical – Week of July 8, 2019
The more nearsighted a person is, the stronger the prescription he or she needs and the thicker the edge of the lenses will be. This can result in lenses with very thick edges mounted in either metal or plastic frames with thin rims or rimless mountings that detract from the eyewear's appearance.
To counter this effect, various lens materials are available that bend light more than conventional plastics. These "high-index" materials are thinner and lighter.
Because less material is needed to make the same correction for nearsightedness, high-index lenses have a more attractive profile to better complement lens frames. Any lens material with an "index of refraction" higher than that of glass or plastic is considered to be high index. High-index lenses are also a good option for people with high degrees of farsightedness and astigmatism.
When it's time to make the all important choice for the best frames to fit your budget and style, look no further than our brilliant team of opticians. REGIONAL EYE OPTICAL'S showroom is stocked with the latest and greatest trends in budget and designer eyewear. From standard, classic looks to contemporary designer frames, our opticians are with you every step of the way.
To learn more, please call 320-587-6309. We are located just inside Regional Eye Center at 1455 Montreal Street, SE in Hutchinson, MN. Our business hours are:
Mon. & Thurs. 8:00am – 7:30pm
Tues. & Wed. 8:00am – 5:30pm
Fri. 8:00am – 4:00pm
Sat. 8:30am to Noon (Labor Day thru last Saturday of April)
---