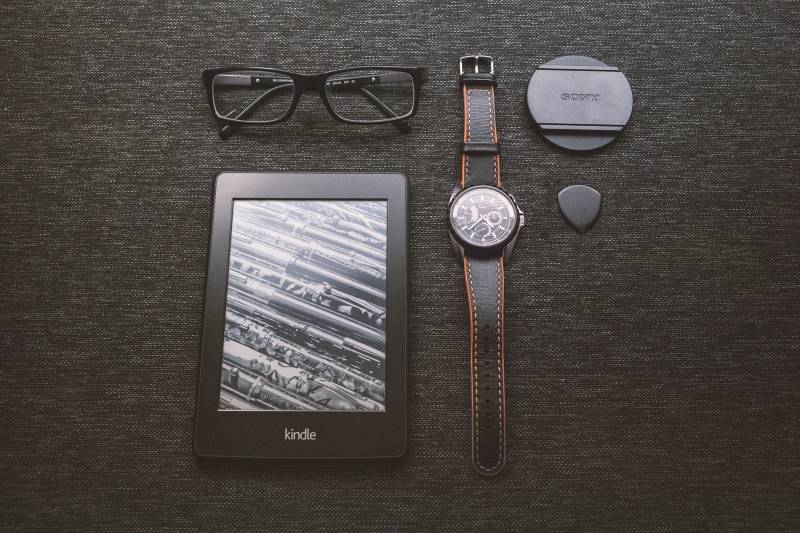 Optic Topic by Steven A. Queenan at Regional Eye Optical – Week of March 19, 2017
Eyeglasses have attained such lofty status as stylish accessories that many people often wear them simply to make a fashion statement. Non-prescription eyewear, called "piano eyeglasses," is worn by people with perfect vision for cosmetic purposes. Much in the way that a woman would pick a particular handbag to match a pair of shoes or boots, she might select a certain pair of piano eyeglasses to complement her outfit or project an image.
Not only do the frames of these fashion-forward eyeglasses draw the attention of onlookers, but they can also be outfitted with tinted non-prescription lenses that add to any desired effect. Piano eyeglasses can also be worn simply to block the wind or flying dust on windy days.
Glasses say so much about your personality and personal style. We are happy to work with you in selecting frames that complement your features. Our experienced opticians work closely with you to select the proper frames to fit your budget as well as your cosmetic lifestyle, and vision needs. Piano eyeglasses are sometimes worn by individuals with perfect vision to project a more serious or mature attitude in the workplace.
To learn more, please call 320-587-6309. We are located just inside Regional Eye Center at 1455 Montreal Street, SE in Hutchinson, MN. Our business hours are:
Mon. & Thurs. 8:00am – 7:30pm
Tues. & Wed. 8:00am – 5:30pm
Fri. 8:00am – 4:00pm
Sat. 8:30am to Noon
---