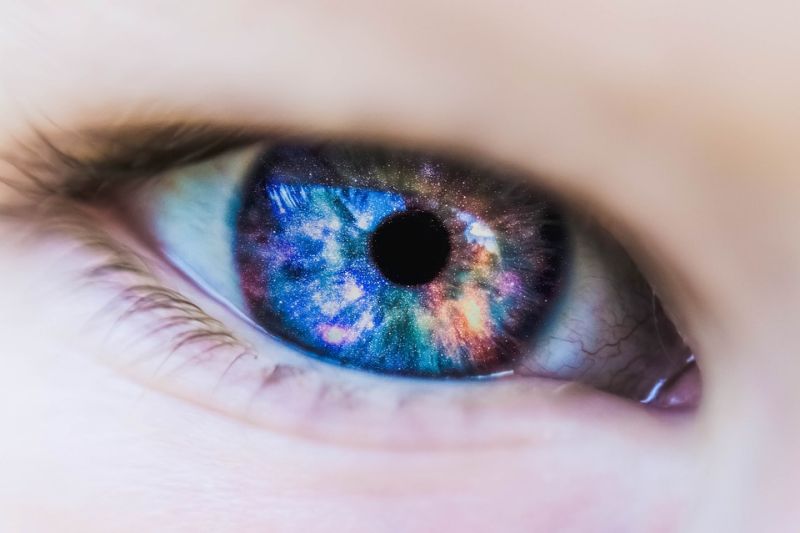 Optic Topic by Steven A. Queenan at Regional Eye Optical – Week of August 19, 2019
According to a recent survey of contact-lens wearers, many incorrectly assume that their current lens-care regimen is adequate for maintaining the cleanliness of their lenses and the health of their eyes. The survey reveals that 60% of contact-lens wearers believe that all lens care solutions are the same.
The fact is, however, that lens-care solutions are formulated differently in accordance with their use for cleaning, rinsing, disinfecting, or storage.
By consulting with their eye-care professionals, contact-lens wearers can find out which solution works best for the purpose at hand. At the same time, it is recommended that they also ask if they are practicing proper lens care hygiene and/or engaging in bad habits that compromise their health. Contact lens storage cases should be cleaned as scrupulously as contact lenses and replaced as needed.
When cared for properly, contact lenses can provide a safe and effective way to correct vision. Save the date! August 19023, 2019, marks the sixth annual Contact Lens Health Week. This week encourages contact lens wearers to adopt healthy habits that can reduce their chances of getting an eye infection.
At REGIONAL EYE OPTICAL we keep our showroom stocked with the latest and greatest trends in eyewear. To learn more, please call 320-587-6309. We are located just inside Regional Eye Center at 1455 Montreal Street, SE in Hutchinson, MN. Our business hours are:
Mon. & Thurs. 8:00am – 7:30pm
Tues. & Wed. 8:00am – 5:30pm
Fri. 8:00am – 4:00pm
Sat. 8:30am to Noon (Labor Day thru last Saturday of April)
---