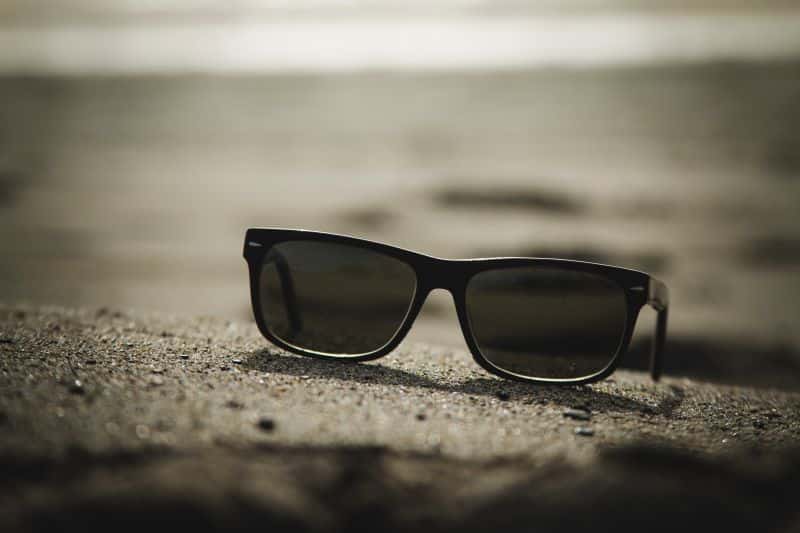 Optic Topic by Steven A. Queenan at Regional Eye Optical – Week of May 28, 2017
As we get ready for our spring and summer outdoors activities, we pull out the boat, tents, golf clubs, etc., let's not forget to gear up our eye protection. With all outdoor activities, we are exposed to UV rays from the sun. And just as we apply sun screen lotion to protect our skin, we should not forget to protect our eyes.
If you wear prescription eyewear that has lenses that change color outdoors, your eyes are well protected. But if you don't have Transition lenses, or don't wear prescription glasses, you need to look into sunglasses. The amount of color in the lenses is not as important as the fact that the lenses block UV. All colored lenses do not block UV so be sure the glasses you're purchasing do.
Protect your eyes this summer with proper UV lens protection
At REGIONAL EYE OPTICAL, all of our sunglasses offer UV protection. Another good option for your sun wear is polarized lenses, which will eliminate glare. We have various colored lenses and density of color. Our opticians would be happy to assist you in making the choice of sunglasses to fit your needs.
To learn more, please call 320-587-6309. We are located just inside Regional Eye Center at 1455 Montreal Street, SE in Hutchinson, MN. Our business hours are:
Mon. & Thurs. 8:00am – 7:30pm
Tues. & Wed. 8:00am – 5:30pm
Fri. 8:00am – 4:00pm
Sat. 8:30am to Noon
---