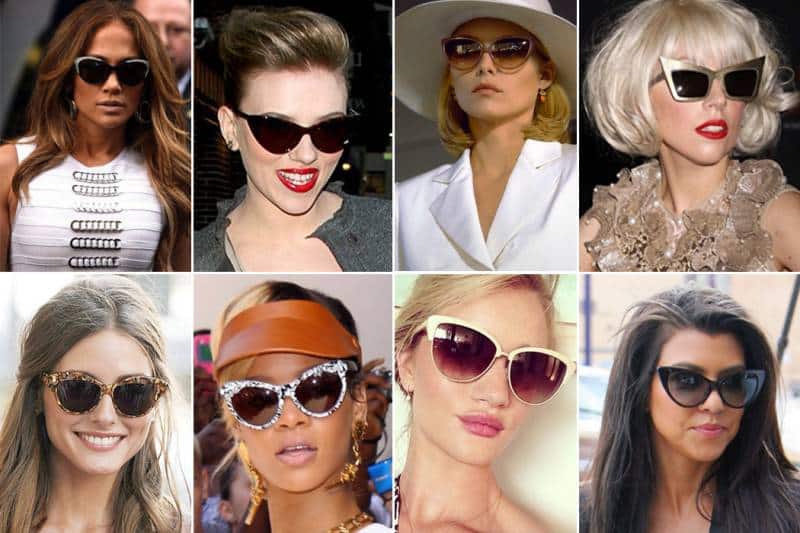 Optic Topic by Steven A. Queenan at Regional Eye Optical – Week of June 26, 2016
If the eyewear being worn on fashion runways is any indication, women's eyewear is coming up big – literally. Whether you are looking at round, square, or cat-eye frames, oversized sunglasses are a must. Speaking of cat-eye frames, they still reign supreme but are rounder in shape.
Aviators are also still very popular, but thicker frames and wider colors make them look more futuristic. Then, there are the geometric sunglasses, which seem to have few boundaries. round is not only served up in combination with cat eye, but square and pentagon designs can come outlined with chunky rims. There are even slim rectangular lenses encased in wings and irregularly shaped frames that take on the form of animals, stars or hearts.
To learn more, please call 320-587-6309. We are located just inside Regional Eye Center at 1455 Montreal Street, SE in Hutchinson, MN. Our business hours are:
Mon. & Thurs. 8:00am – 7:30pm
Tues. & Wed. 8:00am – 5:30pm
Fri. 8:00am – 4:00pm
Sat. 8:30am to Noon
---